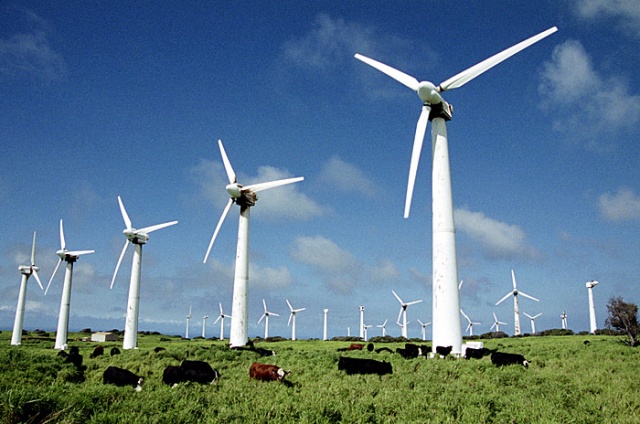 Within the framework of President Shavkat Mirziyoyev's official visit to the UAE, a number of agreements in the energy sector have been reached. Deputy Prime Minister of Uzbekistan Elyor Ganiyev informed about it during his participation in the "Akhborot" program of "Uzbekistan 24" TV channel.
"It is noteworthy that in the United Arab Emirates, our president was received as the dearest friend. All negotiations were held in a friendly and warm atmosphere. The Emirati heads are eager to cooperate with Uzbekistan.
I can say with confidence that the visit of our president to the United Arab Emirates was very successful and fruitful. Following the visit, a package of significant documents on a number of projects worth $10.675 million was signed.
These projects have been diversified: address, purpose, cost, time. For example, if we look at the oil and gas industry, projects in this area involve geological exploration, extraction and deep processing. In the energy sector, it is envisaged to modernize the other power generation capacities by attracting not only traditional heat energy, but also direct investments. It will be implemented jointly with the company Mubadala Utilities.
Also, concrete work will be done on alternative energy, in particular, wind and solar energy. In general, cooperation with the UAE has covered many areas.
In my opinion, results of the visit of our president have reached maximum outcomes.
That is, in cooperation with Mubadala Utilities, Mubadala Petroleum, Masdar and other companies of the UAE, we attract the most advanced technologies into Uzbekistan. Following the visit, we agreed on the construction of a 500 megawatt wind power station in Uzbekistan in cooperation with the company Masdar - one of the leading energy companies in the country. We also agreed to implement a number of solar energy projects. Work on these projects will start this year," Elyor Ganiyev said.