Bukhara City to be built in Bukhara region (photo & video)
In Bukhara, it is planned to implement the Bukhara City project next to the Old City for $225 million. It will be located on the territory of Zulfiya, I. Muminov, Sanoatchilar, K. Murtazaev streets, the special program of the Uzbekistan 24 TV channel reported.
Construction of the Bukhara City will be undertaken by the company Mustahkam Qurilish Bizness in cooperation with a foreign partner from Turkey. Investors will finance the project without attracting bank loans.
The construction site of 46 hectares will be divided into 32 lots, on the territory of which high-rise buildings with playgrounds (310,000 square meters), shopping centers (50,000 square meters), banks (10,000 square meters), conference halls and libraries (10,000 square meters), as well as social facilities (35,000 square meters) will be located.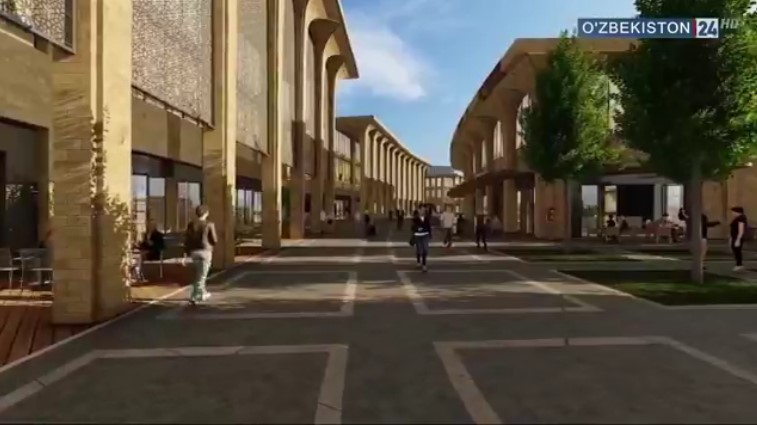 It is expected that as a result of the project implementation, 6000 jobs vacancies will be created, about 3000–3500 families will be provided with housing in the new city with infrastructure, 3 large shopping centers, 8 social facilities, about 50 offices and business centers will be built.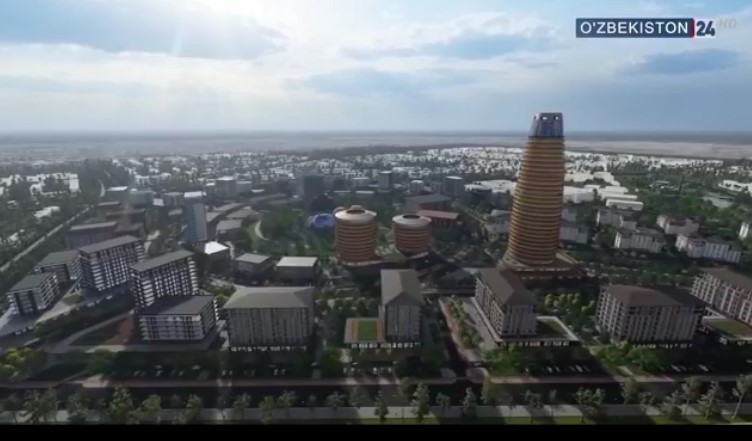 "In recent years, the concept of "city within a city" has been widely spread in Uzbekistan. Especially for Bukhara, a new look and comfortable conditions are very important. Taking into consideration the fact that thousands of tourists visit the city every day, so it should have a modern look, besides its historical appeal," the TV program notes.
During his visit to the Bukhara region, the President of Uzbekistan Shavkat Mirziyoyev ordered to turn Bukhara into a "tourist crossroads", as well as build a museum of the city's history, entertainment facilities, handicraft centers and organize pedestrian zones in the old town of Bukhara.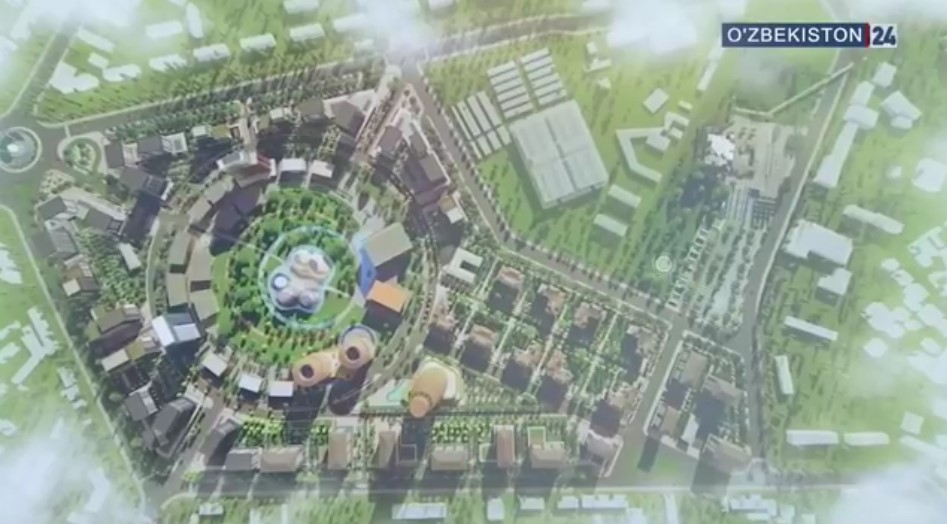 Khokim of the Bukhara region Uktam Barnoyev presented the project to the President Shavkat Mirziyoyev.