Bukhara City complex to be built on 83 hectares of land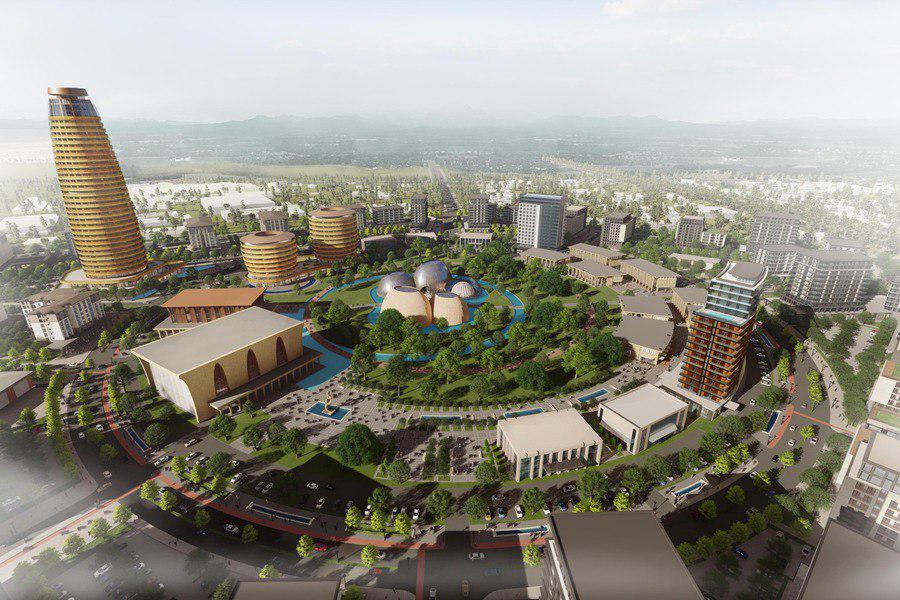 The Cabinet of Ministers adopted a resolution "On organizational measures for the construction of a modern business and residential center in the city of Bukhara".
According to the document, a modern business and residential center Bukhara City will be built on an area of 83 hectares occupied by inefficiently used facilities, buildings and structures in the city of Bukhara.
Accordingly, on the territory of the Bukhara City, a Directorate for the construction and operation of facilities was established. In addition, the composition of the regional council on the organization of the necessary measures and the consideration of investment projects in the construction of this complex was approved.
On the territory of the complex, priority will be given to the construction of a museum, Expocentre for holding international conferences and forums, a cinema, a theater, a library, banks, offices, residential buildings and other modern facilities.