Turkish studio Vertebra to participate in creation of Bukhara City project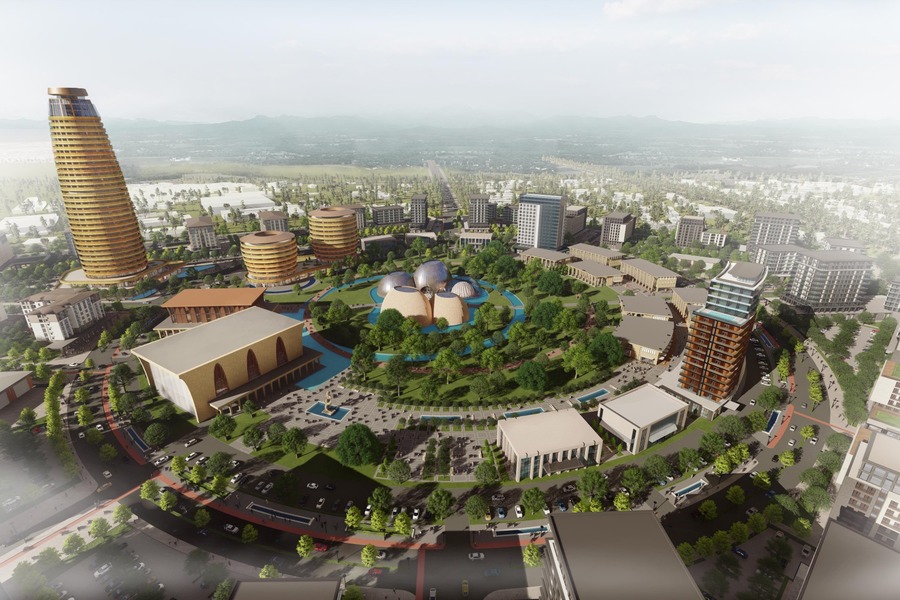 Turkish design studio Vertebra will take part in the creation of the Bukhara City complex, follows from the resolution of the Cabinet of Ministers.
The document states that the company, along with other leading design organizations in the construction field, will be attracted to prepare the master plan for the complex.
In May, Vertebra showed the concept of Bukhara City and told the details of the project. Then it was reported that the complex would be located at about 3 km from the center of Bukhara, in the industrial zone. Estimated investment is $0.5 billion.
According to the resolution, the complex will occupy 83 hectares of land.
Vertebra, according to its own report, not only creates the concept of the future complex, but also eyes to be engaged in urban planning. It will also act as a project management consultant, which helps in the selection of investors and contractors.
There will be residential buildings, business centers, hotels, a science center, a museum, a library, a conference center, public places, green spaces, the Center for Islamic Studies and much more.