State Tax Committee asks citizens to report cases of extortion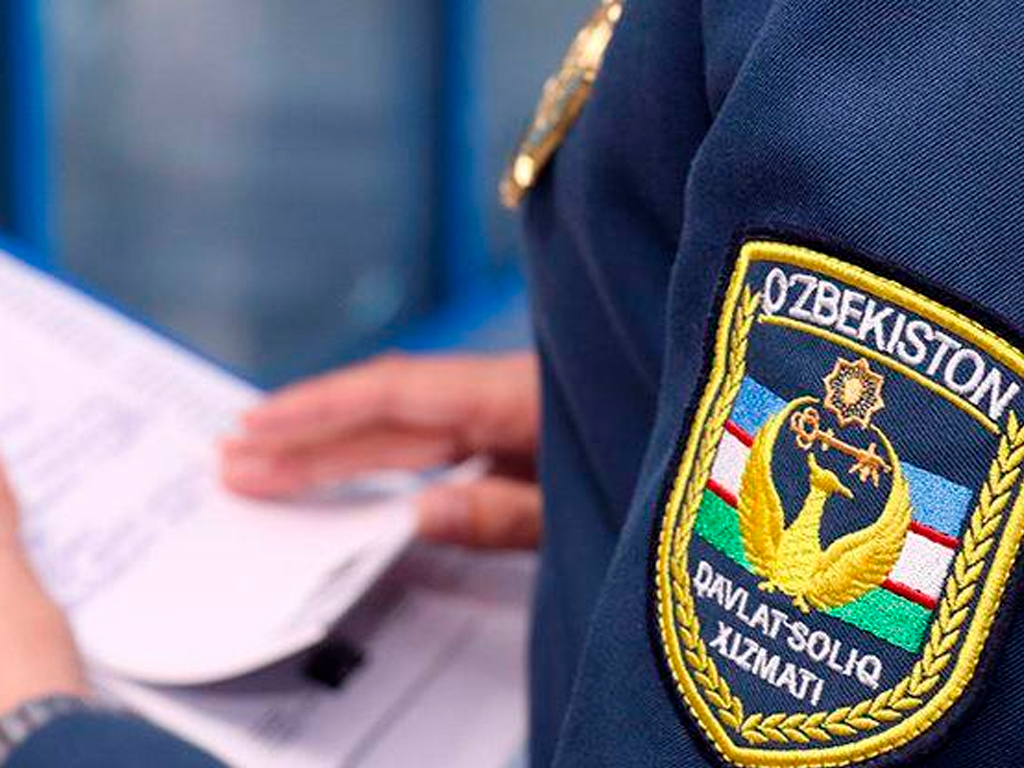 The State Tax Committee (STC) asks citizens to report cases of extortion.
"If the tax authorities demand "additional fees", we ask you to immediately inform about it," the statement of the State Tax Committee says.
Helplines:
- (+99871) 244-98-98;
- (+99871) 244-98-00;
- (+99871) 244-98-71;
- 1198.
The ministry noted that each appeal will be reviewed by the STC security management. The anonymity of the authors of appeals is also guaranteed.
It should be recalled that on April 5, an extraordinary meeting on the results of the videoconference meeting, chaired by the President of Uzbekistan, was held at the STC. During the event, it was noted that on April 4, Shavkat Mirziyoyev harshly criticized the work of the heads of seven tax inspections in the capital who had not fulfilled tax revenues to the budget.
"It is important to note the fairness of criticism, as the population still does not feel qualitative changes in the work and behavior of tax authorities. Instead of explanatory work and preventive measures, some employees provoke entrepreneurs to violate the law norms, suggesting ways to bypass tax payments," the press service noted.