Conscripts to undergo special contests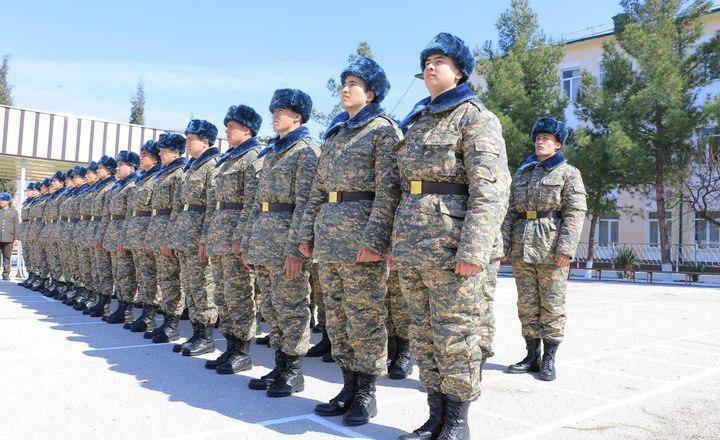 In accordance with the gov't resolution #291 dated 09.04.2019, a Regulation on the procedure for selection of conscripts is approved. This is reported by the telegram channel of the Ministry of Justice.
The Regulation defines the order of recruitment of conscripts for military training and selection for periodic conscription.
The contest is administered by the Selection Council, which is approved by the decree of the district governor. It is carried out in the form of a professional contest, individual interview and by evaluating general physical preparedness of conscripts.
The contest will be held from August 10 to February 10.
The number of attendees in the contest is not limited.
Assessment of the general fitness of conscripts is carried out according to the following normative criteria:
horizontal bar hanging;
100 meters running;
3000 meters running.
Conscripts who fail to complete these norms are not allowed to take part in the professional competition.
The professional selection is organized by answering 60 questions on the computer.
Questions are prepared based on school, college, and lyceum programs, and applicants will be allotted 1 hour and 30 minutes to answer them.
The final result will be automatically displayed on the monitor and it will not be allowed to retake the exam.
The individual conversation is carried out under video surveillance by identifying knowledge relating to the history of Uzbekistan, Amir Temur's codes, the lives and activities of other great ancestors.
Following an individual final interview, the Selection Council shall take a decision on recommending or not recommending the conscript for military training or military service.