The board of the Agency for Information and Mass Communications under the Presidential Administration held its extended meeting today. It was chaired by Zainilobiddin Nizomiddinov.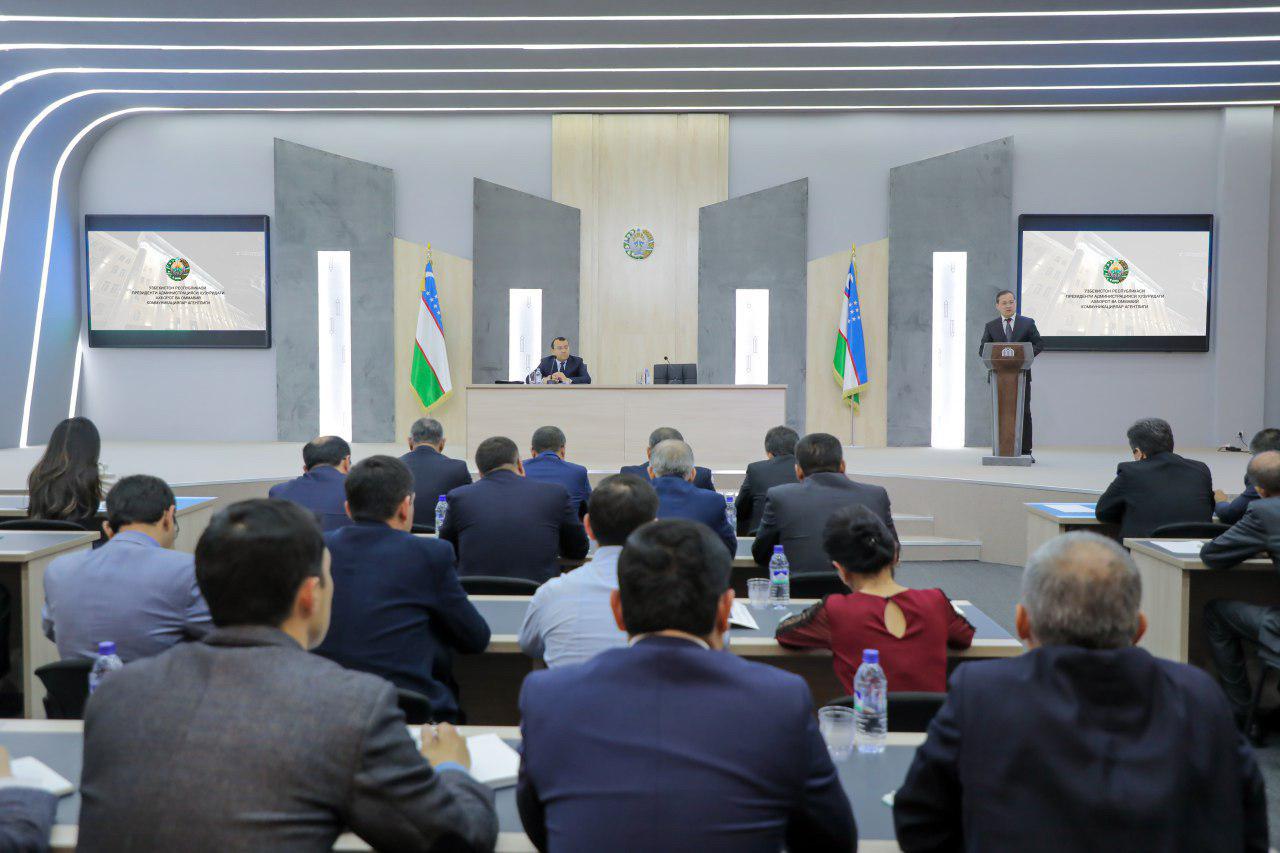 The meeting was attended by senior officials of the Presidential Administration, the Cabinet of Ministers, ministries and departments.
Issues of deepening the Agency's interaction with the government and the chambers of Oliy Majlis of the Republic, developing and implementing information policies, organizing systemic work on ensuring information security, increasing the role of information services in the openness of government and management, attracting domestic and foreign investment to the Agency's projects , provision of publishing enterprises with modern equipment, development of library activities and popularization of book reading among the population were discussed. The importance of high-quality and effective implementation of 5 initiatives put forward by the head of state was highlighted.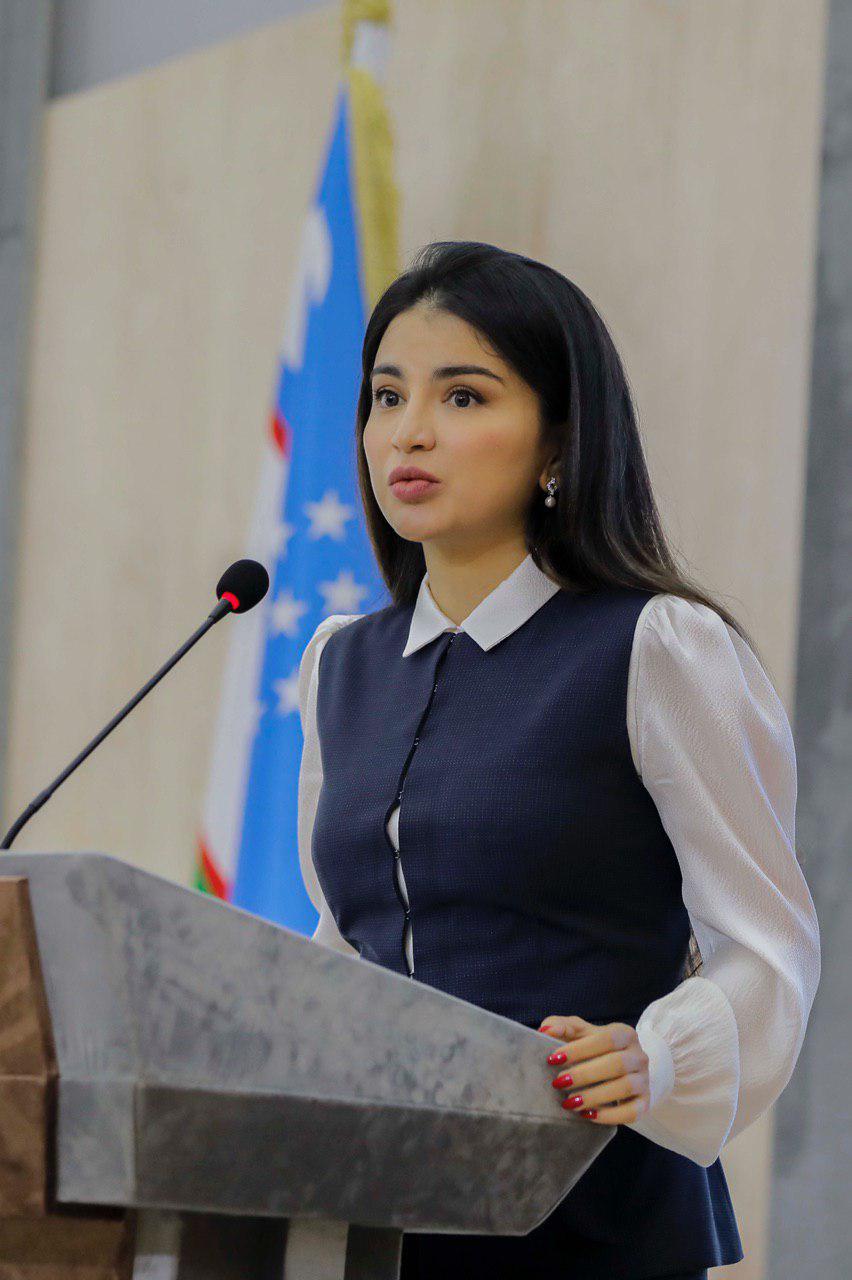 During the event, the new leadership of the Agency was introduced to the participants of the extended meeting: Komil Allamjanov – Acting director of the Agency, Avazbek Khodjimetov – First Deputy Director, Saida Mirziyoyeva, Gayrat Bazorov – Deputy Directors.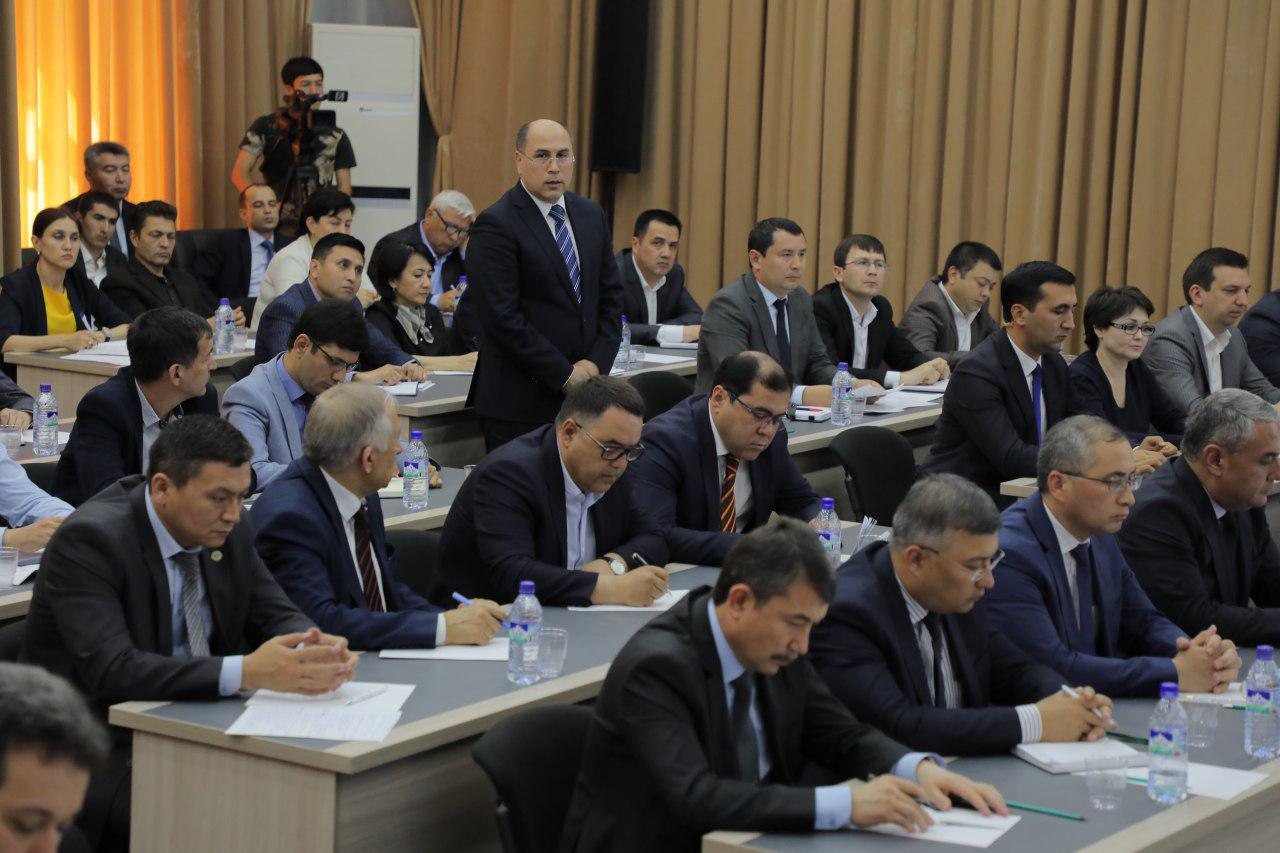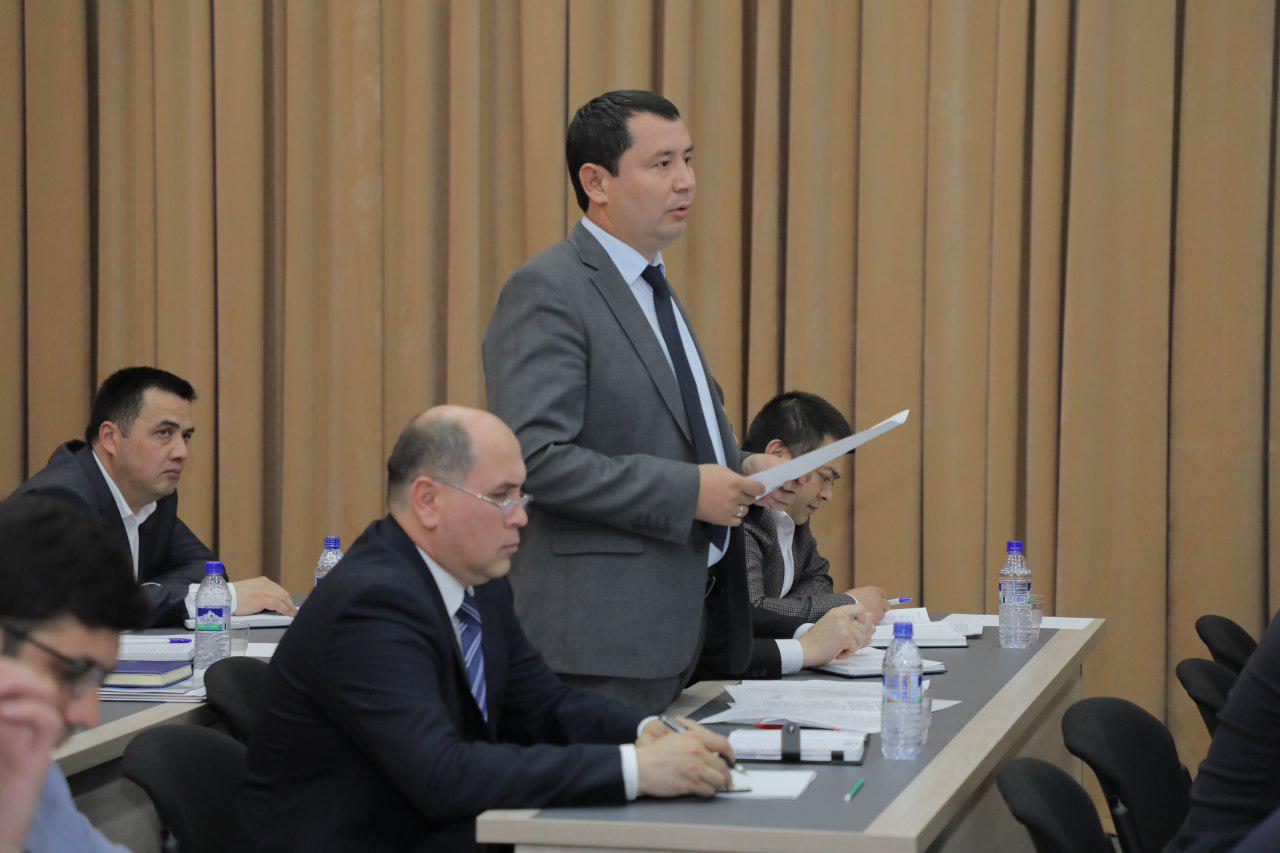 Saida Mirziyoyeva is entrusted with overseeing the formation of a positive image of Uzbekistan by directing the Agency's PR center, as well as coordinating the activities of the press services of state bodies.
It should be noted that the Agency is an authorized body responsible for the development of a unified state policy in the field of information and support for the activities of the media, press and publishing services as well as library-related activities.