Attractiveness of interest rates on national currency deposits significantly increased – Central Bank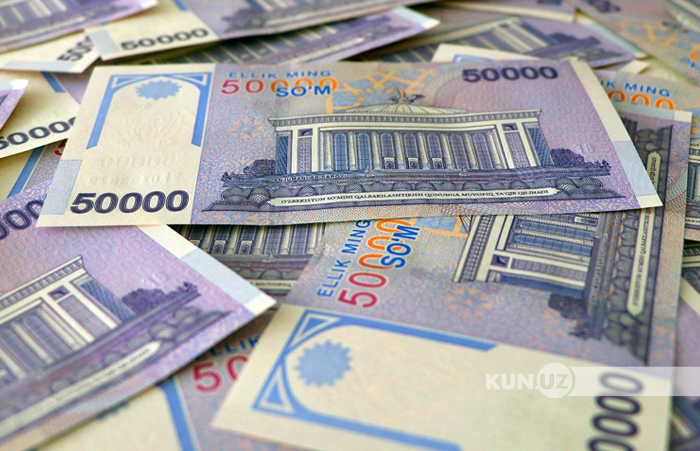 Average rate of soum deposits has greatly increased in the country, follows from the data of the Central Bank (CB).
In 2018, the CB has repeatedly changed the order and standards of mandatory reserve banks. For example, in August last year, the procedure was established for forming mandatory reserves only in national currency regardless of the currency of liabilities attracted by banks.
Then it was explained by the fact that they are trying to increase the attractiveness of rates on deposits in national currency.
The CB publishes statistics for the month at the end of the next. So at the beginning of May it is known that the average rate for all term deposits in soums was 17.8%, whereas in March last year it was 16.2%.
The average rate on deposits up to 1 year was 15.4%. In January, it was 14.8%, in February – 15.7%. For comparison, in March last year, the average rate was 14.4%.
The average interest rate on deposits with a term of 1 year has increased even more – if in March last year it was 14.2%, then in March 2019 this was already 17.2%.
The most attractive conditions, as in the past year, are seen in deposits for a term exceeding 1 year – 18.9%. The lowest rate in deposits for a period from 91 to 180 days is 15.5%.
The data for April will be known at the end of May, but it is already clear that deposit rates in this year are much higher than last year.
The average rate on foreign currency deposits also increased – if in March last year it was 4.5%, then this year it has already become 4.6%.
Earlier, it was reported that the volume of household deposits in banks increased by 8.1%, while deposits in the national currency increased by 10.3% and their share reached 62%.