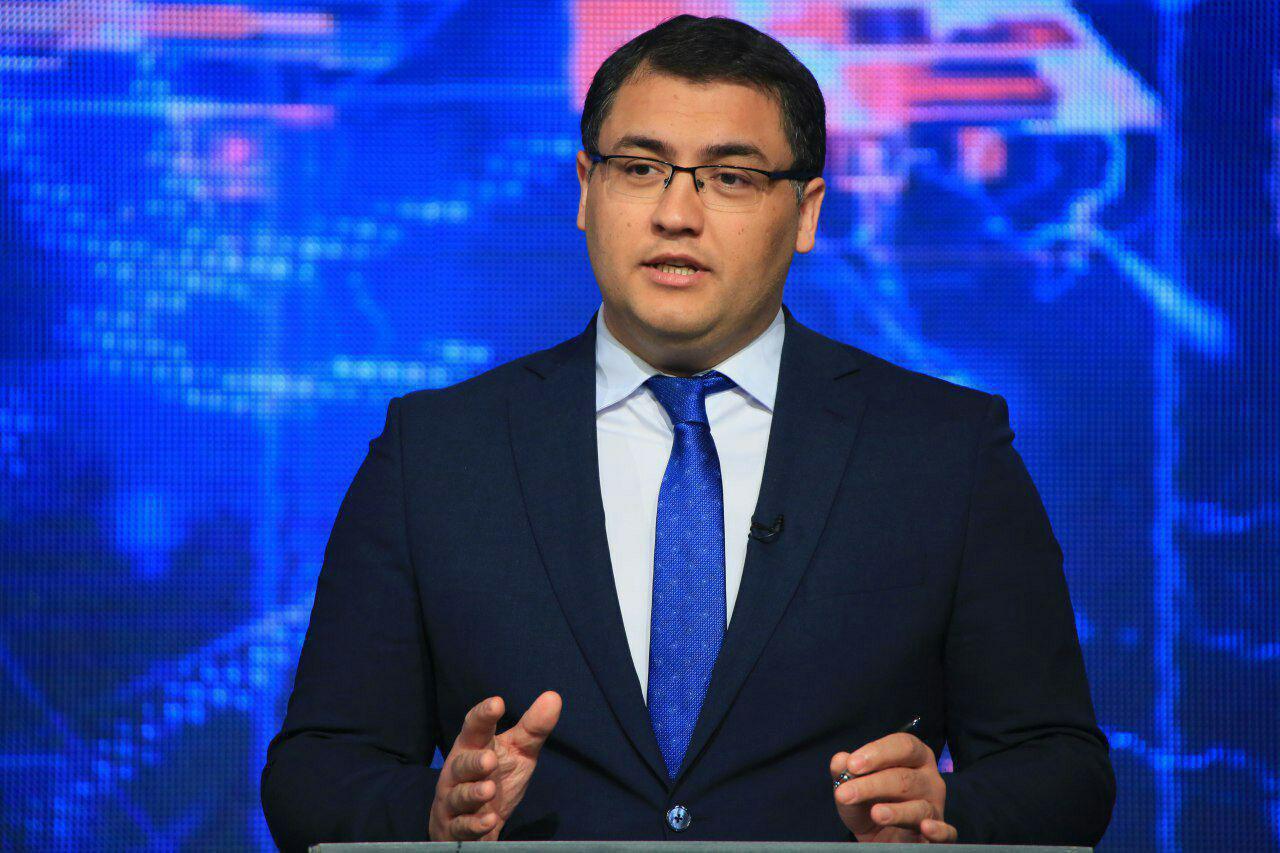 At the International press club, the essence and content of President Shavkat Mirziyoyev's decree "On measures to radically improve the system of support and protection of business activities" dated May 14 of this year was discussed.
As UzA reports, according to the chairman of the Chamber of Commerce and Industry Adham Ikramov, there will also be a representative of the Chamber of Commerce and Industry of the Republic of Uzbekistan at the reception offices of the Prime Minister to consider entrepreneurial appeals.
During the session, the issues of land allocation for entrepreneurs have also been raised.
"There are bureaucratic barriers to land acquisition. In regions, the administration are not putting a land on the auction. Documents will remain on the table only. The authority of the khokim for land allocation should be reduced. That's why the Land Code is being amended," the Minister of Justice Ruslanbek Davletov said.