Uzbekistan and Tajikistan become strategic partners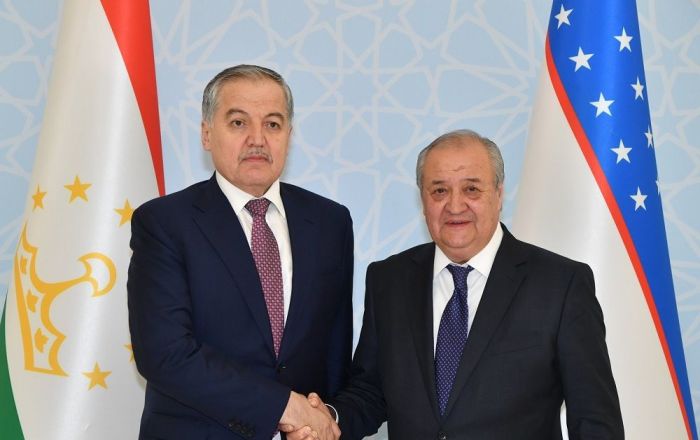 The foreign ministers of Tajikistan and Uzbekistan exchanged the instruments of ratification, news.tj reports.
Thus, the parties have completed the formal process of signing agreements on strategic partnership. The document was inked on August 17 last year during the official visit of the Tajik President Emomali Rahmon to Tashkent.
The parliaments of both countries ratified the agreement at the end of last year. Tajikistan has an agreement on strategic partnership with Russia, Kazakhstan, China and Iran.
President Shavkat Mirziyoyev, after taking office, announced improving friendly relations with neighboring countries as one of the top priorities in the foreign policy of Uzbekistan.
Following high-level visits trade and economic relations between the two countries have improved significantly.
The volume of Tajik-Uzbek trade over the past two years has more than tripled from about $70 million in 2016 to almost $287 million in 2018.