On May 17, head of the JSC Uzavtosanoat Shavkat Umurzokov made a presentation to Shavkat Mirziyoyev, who arrived in Andijan, of new crossovers to be manufactured by GM Uzbekistan on a new platform.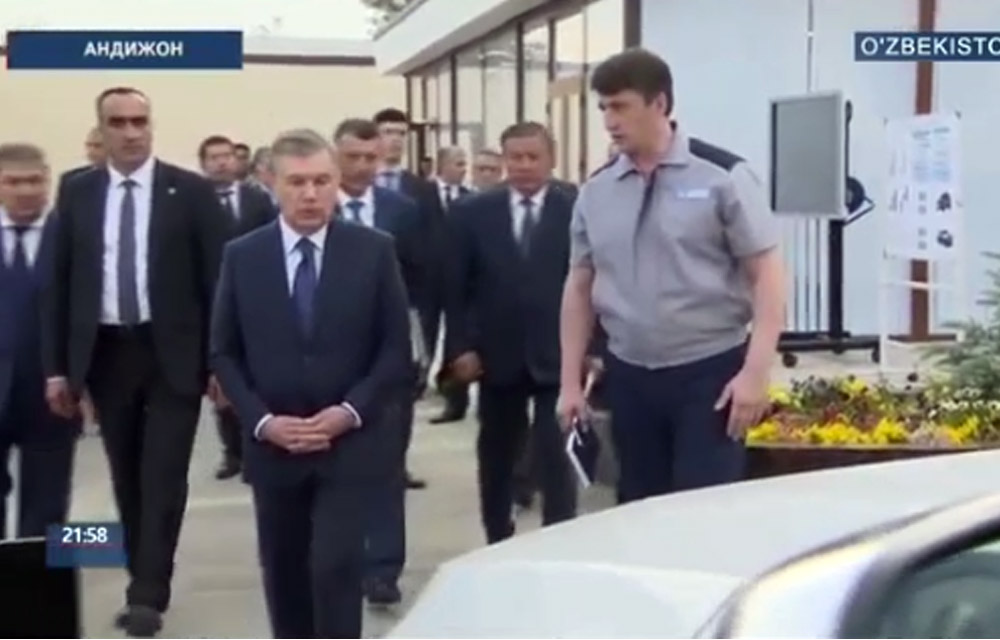 These are the Chevrolet Trailblazer, Chevrolet Equinox and Chevrolet Traverse car models.
According to the "Uzbekistan24" TV channel, the cost of launching the project is $500 million. GM Uzbekistan plans to master three new models and bring the localization level up to 50%.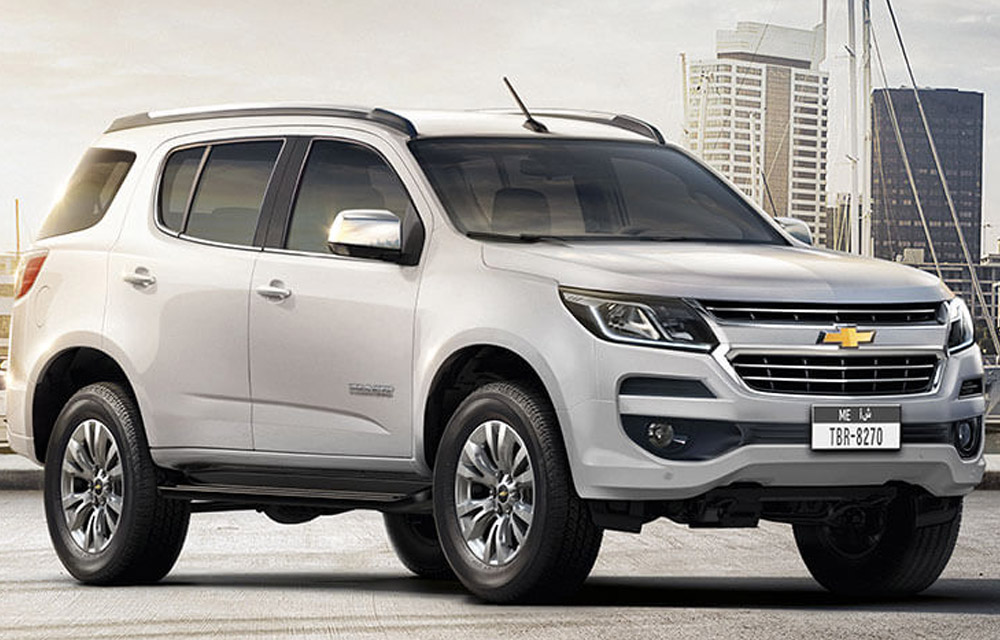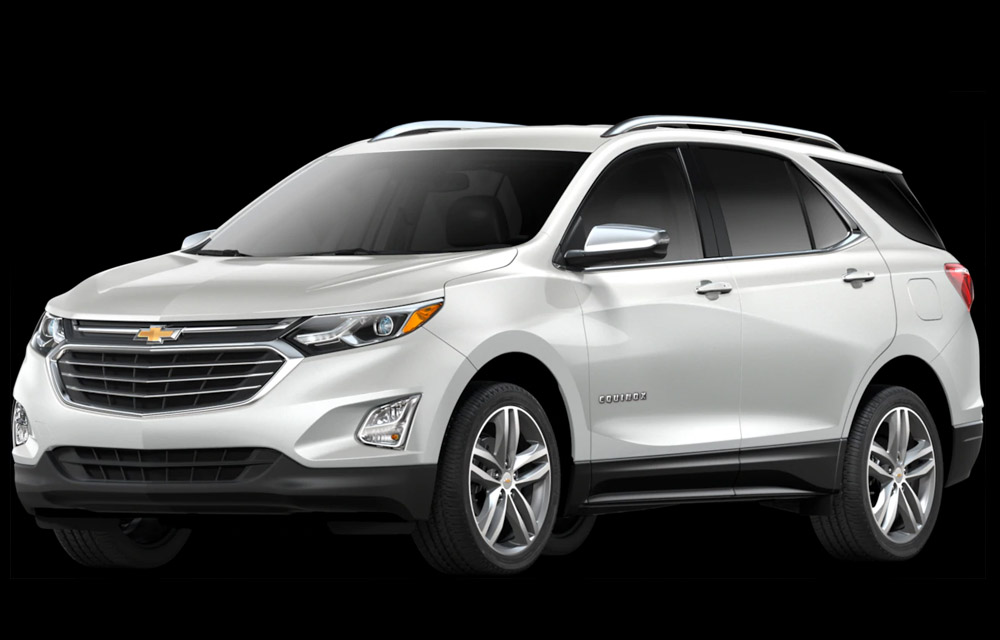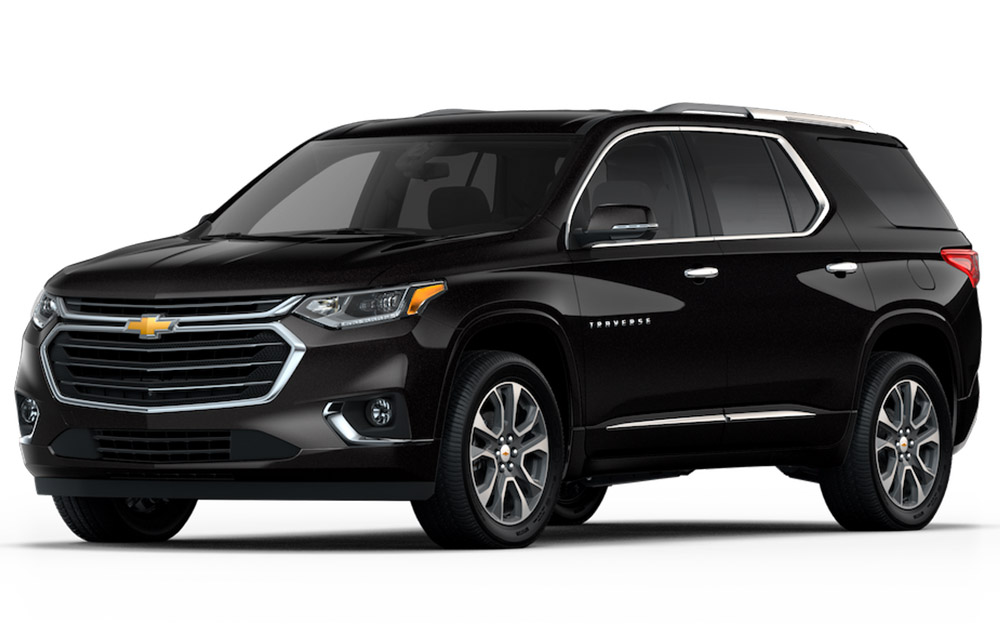 It should be reminded that the president criticized the Asaka automobile plant at a meeting held in the Andijan region.
"Can a car factory feed 3 million people? Of course not. Therefore, we are opening Hyundai plant in other areas of the valley, another plant is being established in the Jizzakh region. Because an automobile industry must be competitive. This is the demand of a market economy. We have created all the conditions for this plant, and for so many years they have not thought about anything. How can you work for 20 years and continue to import all raw materials and spare parts for cars from Korea? Are we not able to cope with it?
Today I set a task: the plant should create 10,000 jobs. Otherwise, we do not need such a plant," the president said.
Earlier, Deputy Board of the JSC Uzavtosanoat Aziz Shukurov announced the production of three new models on the global chassis from the beginning of 2021 and organization of the large-unit assembly of 2 types of SUV (Sport Utility Vehicle) from the third quarter of 2019.