ILO urges international investors to help develop textile industry of Uzbekistan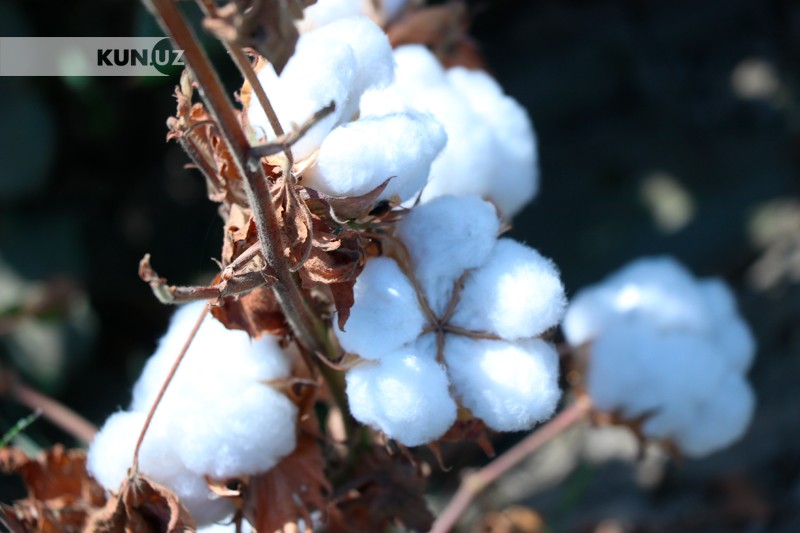 Earlier in March, the US lifted a multi-year boycott on the purchase of Uzbekistan's cotton, but major brands such as Adidas, Amazon, Burberry, Disney, Forever 21, Gap, Gucci, Ikea, Lacoste, Nike, Puma, Uniqlo, Zara and many other more still retain the ban.
The international organization Cotton Campaign, which initiated the boycott, believes that it is too early to lift the ban, because there is still forced labor in Uzbekistan. The boycott remains in effect until the Cotton Campaign sees that systemic forced labor on the fields of Uzbekistan has ceased.
In an interview with The Diplomat, a senior technical advisor to the International Labor Organization (ILO) Jonas Astrup confirmed that during the cotton harvest in Uzbekistan, child or forced labor is no longer systematically used.
But in some cases it still occurs. 6.8% of collectors were forced to pick cotton in 2018, and this is an unacceptable situation. However, the government deserves recognition of the results achieved: in 2018 there were 48% fewer cases of forced cotton picking than in 2017 — 170,000 people vs. 330 000, Astrup noted.
He proposed a solution - to lengthen the value chain and create more jobs.
"Creating jobs is important for Uzbekistan, since every year 500,000 young people enter the labor market, and the number of unemployed people exceeds 800,000," the expert said.
He also cited figures: in 2018, the unemployment rate was 9.3%, and among young people — more than 17%. This has led to the fact that about 2.4 million migrants from Uzbekistan work abroad and often suffer from exploitation and poor working conditions.
The government aims to attract private textile factories with a view to exporting not raw cotton, but finished products, Astrup said. According to the expert, this is a good goal, it helps not only to create much-needed jobs, but also reduces the risks of forced labor cases.
"The main challenge here is to attract international investors and buyers. It is no secret that a number of groups at the international level continue to try to prevent the use of Uzbek cotton and textiles," Astrup said.
According to him, the ILO does not make such decisions — different companies have different business models and different attitudes towards risks. It is important that companies have access to reliable information that allows them to effectively manage the supply chain.
On behalf of the ILO, Astrup called upon responsible investors and customers to help Uzbekistan in the development of the textile industry, which will lead to the creation of good jobs:
"From a business point of view, I often hear the opinion that companies that do not yet consider a new Uzbekistan as a potential investment object or source of supply. They might be missing a good opportunity. I would advise international companies to visit Uzbekistan on their own and directly contact local partners to fully understand the situation. This is already happening, and since the middle of 2018, we have seen a significant increase in the number of business delegations from Europe to Uzbekistan".