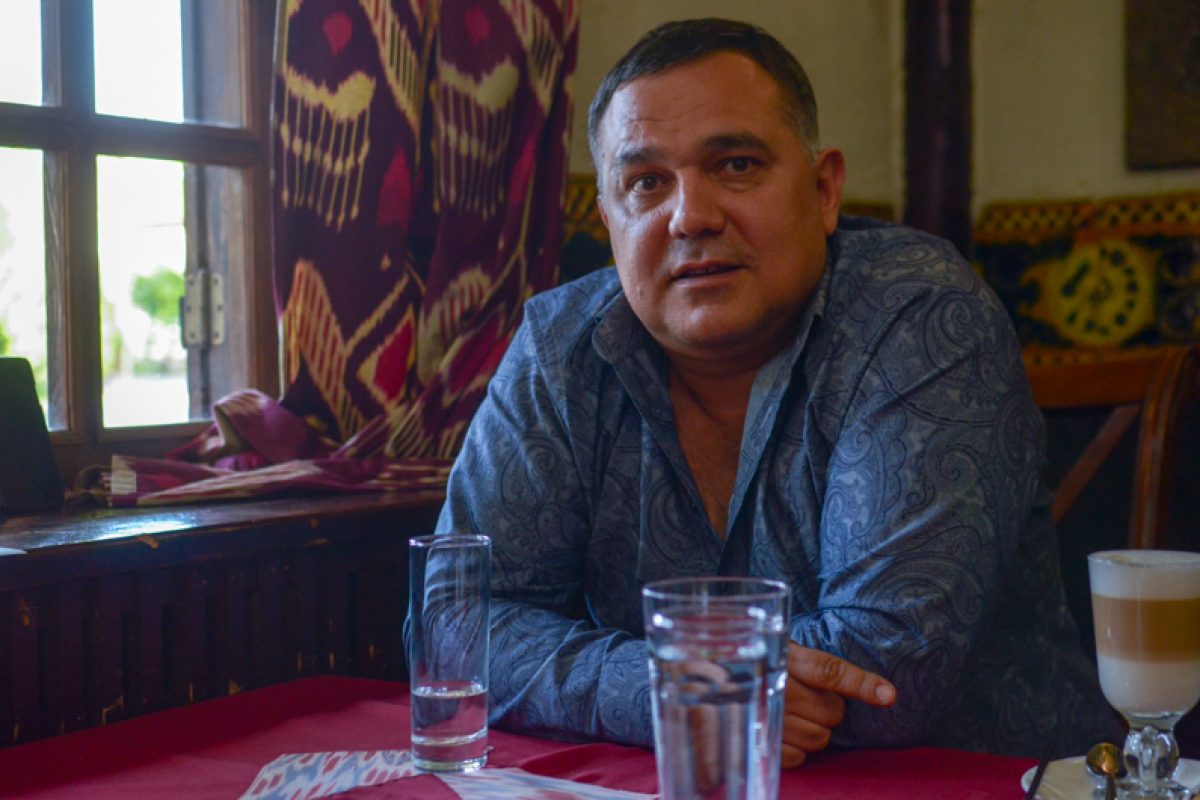 The founder of the Caravan Group restaurant chain Timur Musin will continue his restaurant business activities outside Uzbekistan. He reported about it on his Facebook page.
This week it became known that the Bureau of Compulsory Enforcement put up for sale two restaurants of the businessman – Chelsea (starting price – 4 billion soums) and Chinara's (6 billion soums).
It is not yet known for what reasons the restaurants were put up for sale. Musin claims that he will invite "the entire chain of responsible people for the situation" to a press conference and ask to justify "all the chaos of what happened". "At the same time, we will also enlighten the public about the observance of laws, the responsibility of managers for their subordinates and others," he noted.
"There is an immense wall between the president, who really wants to develop entrepreneurship as a class, and us, business people. But this negligent mass of plankton will be held accountable, who are from the top to down, and who from the bottom to top. While these corrupt officials, populists and idlers, amateurs and other rags will not be destroyed, nothing in the country will change. We are tired of being afraid for 25 years, I think we can already fight for the truth openly," Musin wrote about the officials.
However, he stressed that he did not leave for anywhere. "It's just that restaurants will be developed outside the country now, but there's no need to create jobs or develop tourism infrastructure here," the Caravan Group founder added.