Private business entities may organize EPC-TOPIC tests in Uzbekistan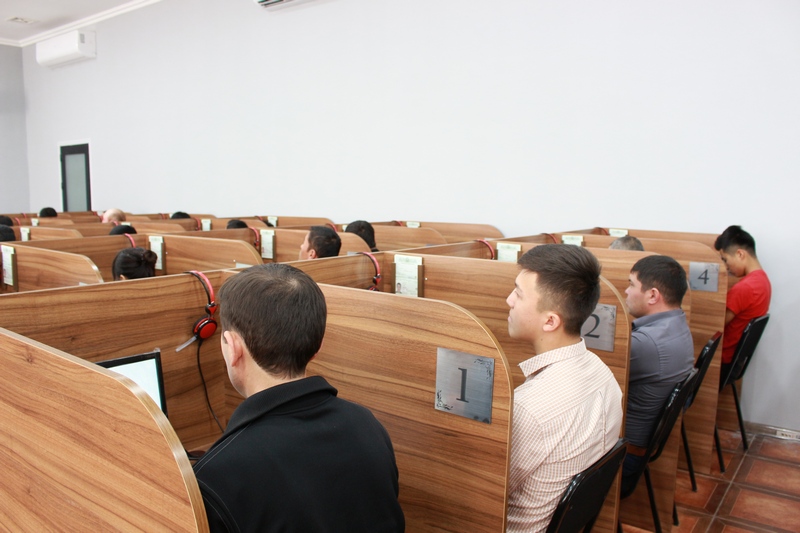 On June 1, an open presentation of changes in the procedure for testing the citizens of Uzbekistan in the Korean language for further employment in the Republic of Korea was organized.
The changes are made considering the following three principles:
- Preventing corruption and monopolies;
- Transparency;
- Public control.
Firstly, the right to take screening tests for proficiency in Korean for admission to EPS-TOPIC is granted to all business entities. To carry out this activity, it is necessary to undergo accreditation as a Competence Assessment Center at the Ministry of Employment and Labor Relations and sign an agreement. To date, two organizations from Andijan and Samarkand have been accredited.
Secondly, from June 1, 2019, the results of screening tests for the approval of EPS-TOPIC are placed on the website test.mehnat.uz in the form of a dynamic rating – the places in it are formed on the basis of the scores.
Thirdly, there are open access questions that will be used for screening testing for admission to EPS-TOPIC.
Fourthly, the website korea.mehnat.uz has been launched, where every citizen who has been tested by EPS-TOPIC can get information about their employment status in the Republic of Korea.
"The changes are aimed at ensuring the transparency of the process of testing and employment of citizens of Uzbekistan in the Republic of Korea, as well as creating equal conditions for all in the selection process," the ministerial press service said.