Uzbekistan, Kyrgyzstan consider possible launch of common visa project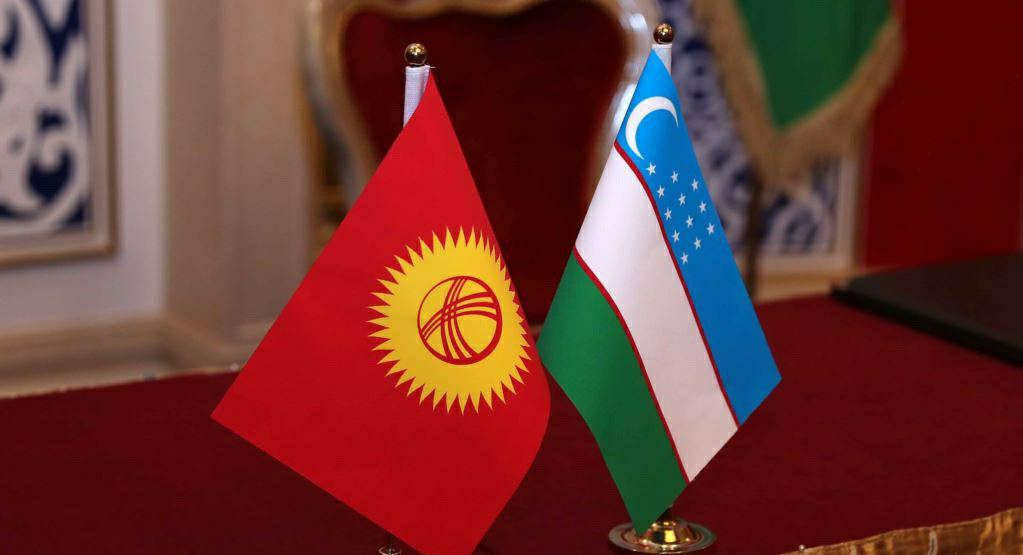 Osh hosted the second meeting of the inter-parliamentary commission for cooperation between the Parliaments of Kyrgyzstan and Uzbekistan, Akipress writes.
Among the topical issues of the discussion was the creation of a common visa for the Central Asian countries. However, details of the talk were not disclosed yet.
Uzbekistan and Kazakhstan, earlier in February, announced their intention to launch a Silk Visa similar to European Schengen Visa and stated they expect other countries of the region to join the project soon.
However, it was not realized in the set time. Ulugbek Kasimhojaev, Uzbekistan's State Tourism Committee Vice Chairman, said that the reason for not launching the Silk Visa in February was the difference in approaches of the two countries for waiving visa requirements to foreign nationals.
Kazakhstan has its own list of visa waiver countries, Uzbekistan has its own list. The most important thing is to harmonize these lists, the official explained.
Another issue is a visa fee, Ulugbek Kasimhojaev added. The visa fee should be unified. "We are working on these details now. One should realize that introduction of this visa has been approved at the top level and we are addressing all issues now," Kasimhojaev stated.
Kyrgyzstan and Tajikistan earlier expressed their readiness to join the Silk Visa project. Turkmenistan mulls joining it. Turkey and Azerbaijan may join the project in future.