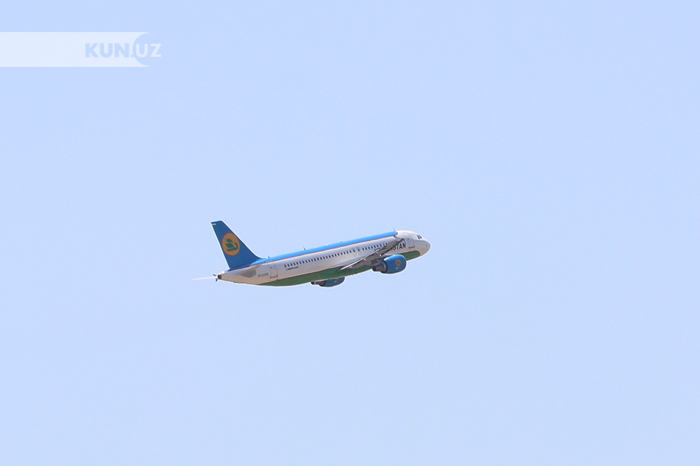 The number of flights from Kazan to Tashkent may increase. This topic was discussed by the President of Tatarstan Rustam Minnikhanov and Ambassador of Uzbekistan to Russia Botirjon Asadov at a meeting in Kazan, the official representative of the Kazan Kremlin Liliya Galimova said.
"During the meeting, the proposal was voiced to increase the number of flights to Uzbekistan. In particular, creating a new terminal, in addition to the existing ones, was considered. As the President of the Republic noted, it is necessary to strengthen cooperation in the field of tourism, since Uzbekistan has a rich history," she said.
The question will be worked out taking into account the analysis of the tourist flow from the republic to Uzbekistan. The meeting was also attended by Sergey Ivanov, Chairman of the Tatarstan State Committee for Tourism.
Direct flights from Kazan to Tashkent, the capital of Uzbekistan, already exist. The flight lasts three hours.