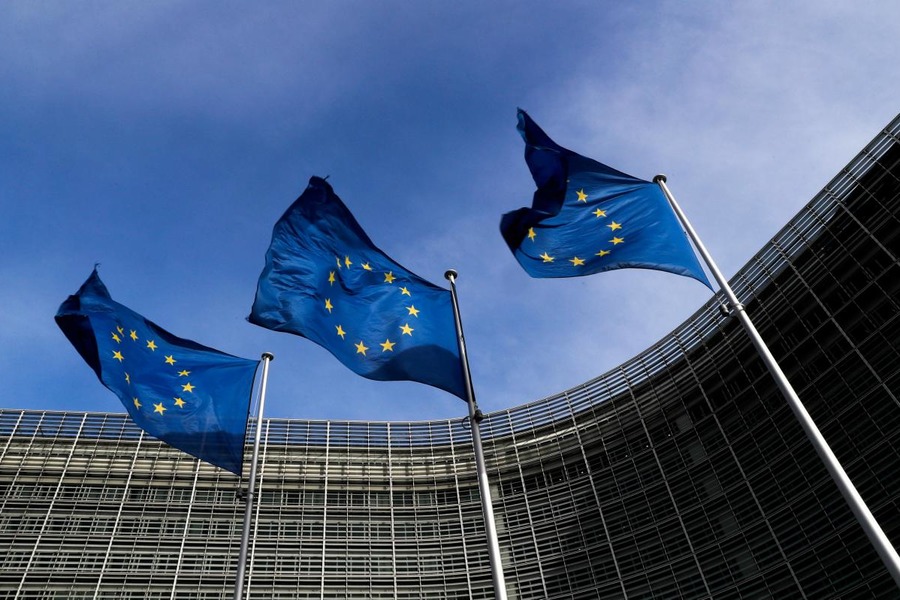 On 17 June 2019, the European Union Council adopted conclusions on a new EU strategy on Central Asia, adapting the EU policy to new opportunities which have emerged in the region.
"The Council welcomes the strengthening of relations between the EU and Kazakhstan, the Kyrgyz Republic, Tajikistan, Turkmenistan and Uzbekistan since the adoption of the first EU strategy for Central Asia in 2007," the statement reads.
According to the EU, "the new strategy aims to promote sustainability, prosperity and regional cooperation in Central Asia".
"The Council underlines its commitment to conclude and implement ambitious and mutually beneficial Enhanced Partnership and Cooperation Agreements (EPCAs) with the interested countries of the region. These agreements remain a cornerstone of the EU's engagement with Central Asia. The Council reiterates that the scope of the EU's relations is linked to the readiness of individual Central Asian countries to undertake reforms and strengthen democracy, human rights, the rule of law and the independence of the judiciary, as well as to modernize and diversify the economy, including by supporting the private sector, in particular small and medium-sized enterprises, in a free market economy," the report reads.
At the same time, the EU recognizes the "strategic role of Central Asia in global efforts to promote Euro-Asian relations" and hopes "to expand cooperation with the countries of the region".
"The Council also emphasizes the joint interest of the EU and of Central Asian states to intensify cooperation to promote peace in Afghanistan," the message concluded.