Shavkat Mirziyoyev to visit Belarus in August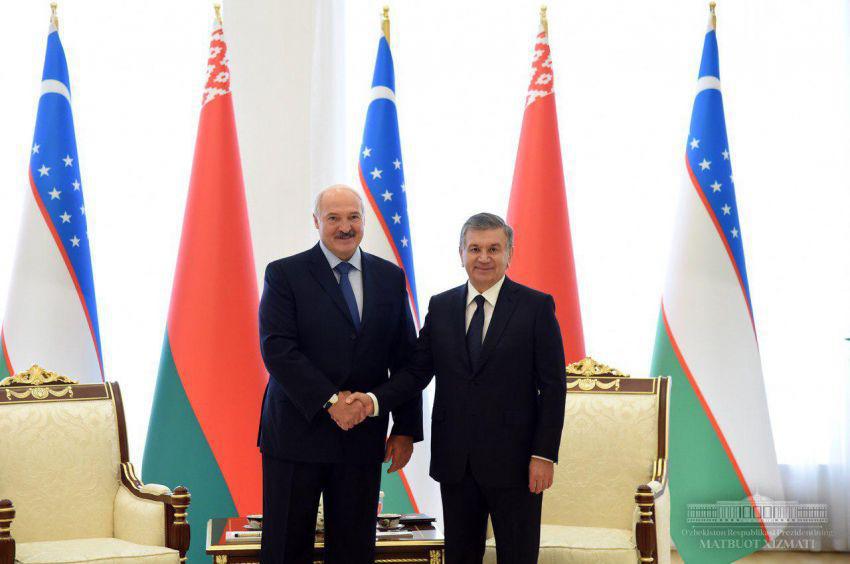 Shavkat Mirziyoyev is scheduled to visit Belarus in August this year. This became known during the meeting of the intergovernmental commission on bilateral cooperation between Belarus and Uzbekistan.
The meeting, held today in Minsk, was attended by Deputy Prime Minister of Belarus Vladimir Dvornik.
"Priority areas are cooperation in the agro-industrial complex, mechanical engineering, food and pharmaceutical industries, as well as light industry. Particular attention is paid to industrial cooperation and creation of joint ventures. We offer to implement large-scale projects in Uzbekistan for the creation of cargo, special and trailer vehicles, gas-engine-powered buses. Minsk Automobile Plant is ready to take part in the creation of such industries with a high degree of localization," Vladimir Dvornik said.
In his opinion, projects to automate the gas transmission and gas distribution networks of Uzbekistan with the participation of Belarusian enterprises can become a breakthrough. Belarus is able to increase supplies to Uzbekistan of agricultural, road-building, municipal and special equipment, mining trucks, woodworking products, petrochemicals, pharmaceuticals, medical equipment, food products and pedigree livestock. According to Vladimir Dvornik, there is interest in high-quality Uzbek products, primarily fresh and processed fruits and vegetables, nuts, cotton fiber, copper wire and other goods.
During the event, it became known that in August of the current year Shavkat Mirziyoyev's official visit to Belarus is planned.