Three books about Uzbekistan to be presented at Louvre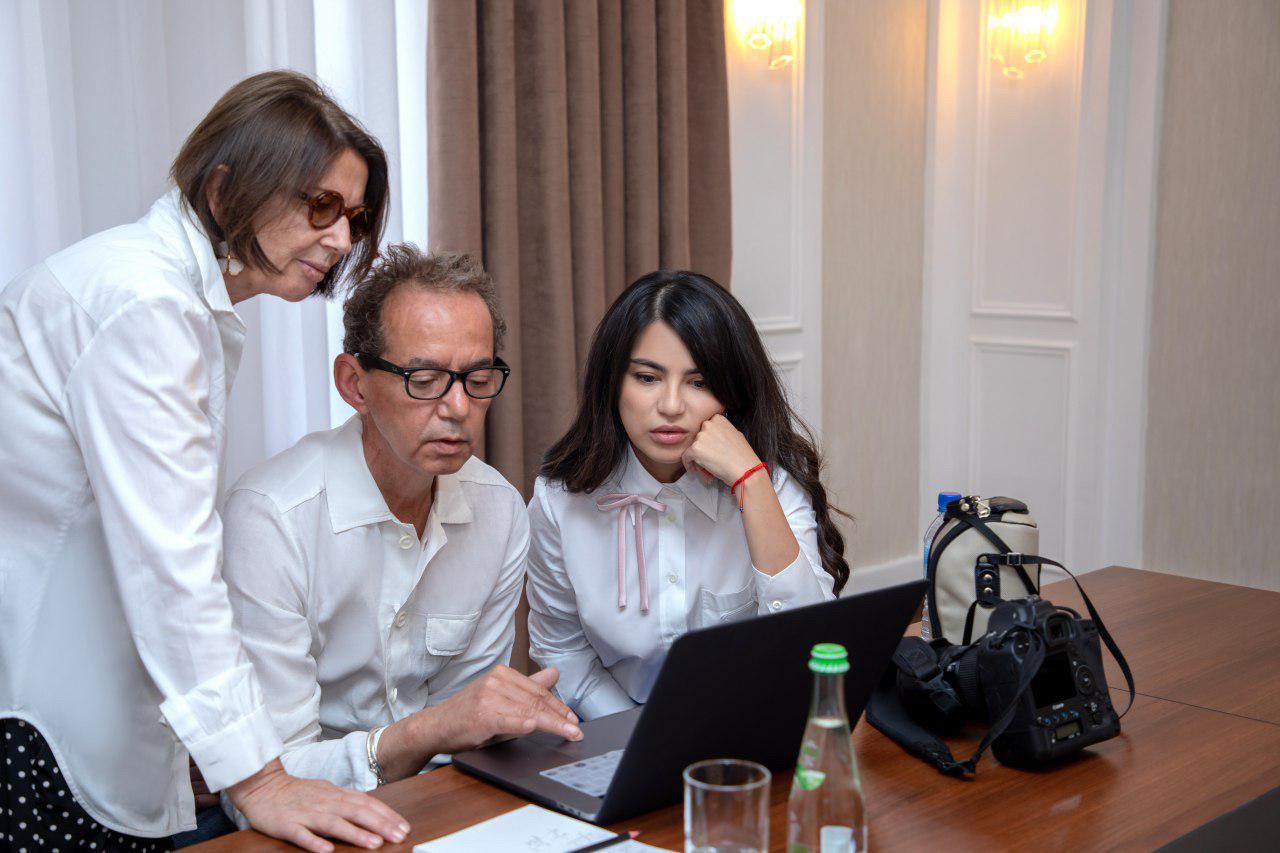 Today, June 18, a meeting with the co-founder and editor of Assouline Publishing was held at the Agency for Information and Mass Communications. The deputy director of the Agency Saida Mirziyoyeva reported this on her Facebook page.
In a meeting with Jaffa Assulin and photographer Laziz Khamani, a draft on the publication of three books about Uzbekistan was discussed. They will tell about the historical and cultural heritage of the republic. These books will be presented at the exhibition "Civilization and culture on the Silk Road", which will open in the Louvre in Paris in 2021.
"It is expected that the project will be quite interesting, and foreign readers will not only be able to learn more about our amazing country, but they will also have a desire to visit Uzbekistan and see everything with their own eyes!", Mirziyoyeva said.
Earlier, it was reported that the deputy director of the Agency for Information and Mass Communications Saida Mirziyoyeva shared her opinion on activities of the press services of state bodies. According to her, this topic is often raised by journalists and is extremely important. As she states, large-scale work carried out by the state remains dimly lit and insufficiently visible both at home and abroad.