Bureau of Compulsory Enforcement: Four of our employees were killed because of severe resistance during execution of their job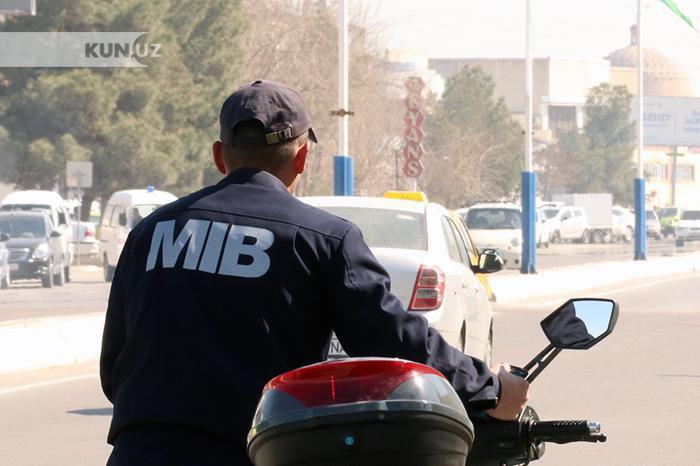 Today, June 19, an open dialogue was held in the conference hall of the Agency for Information and Mass Communications with participation of employees of the Bureau of Compulsory Enforcement (BCE) at the Prosecutor General's Office and journalists.
In the course of the event, media representatives asked questions about improving the BCE's activity, reimbursement of unreasonable debts, some of the shortcomings in the sphere and measures to overcome them.
Reportedly, during the past two years, the BCE has recovered 54.5 trillion soums from debtor consumers. Of these, 26.7 trillion soums were collected from debtors of electricity, 26.2 trillion soums – of natural gas, 1.5 trillion soums – of water and 90 billion soums – of household waste. Collections have increased by 168% in comparison with 2017.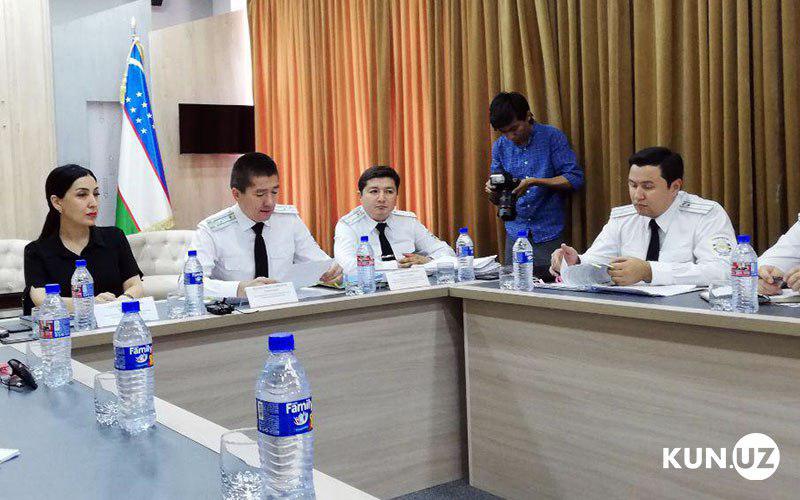 In accordance with the performance norms of executors approved by the Ministry of Justice, an executor must complete at least 19 execution cases per month. At present, an executive carries out an average of 137 execution cases per month due to the large volume of work.
"There are cases of resistance against the Bureau staff. During the past period there were 319 cases of resistance, of which 130 were initiated criminal cases and 105 were held responsible for administrative proceedings. Four of the BCE employees were killed during such a demonstration of resistance," Kun.uz correspondent quotes a BCE official as saying.