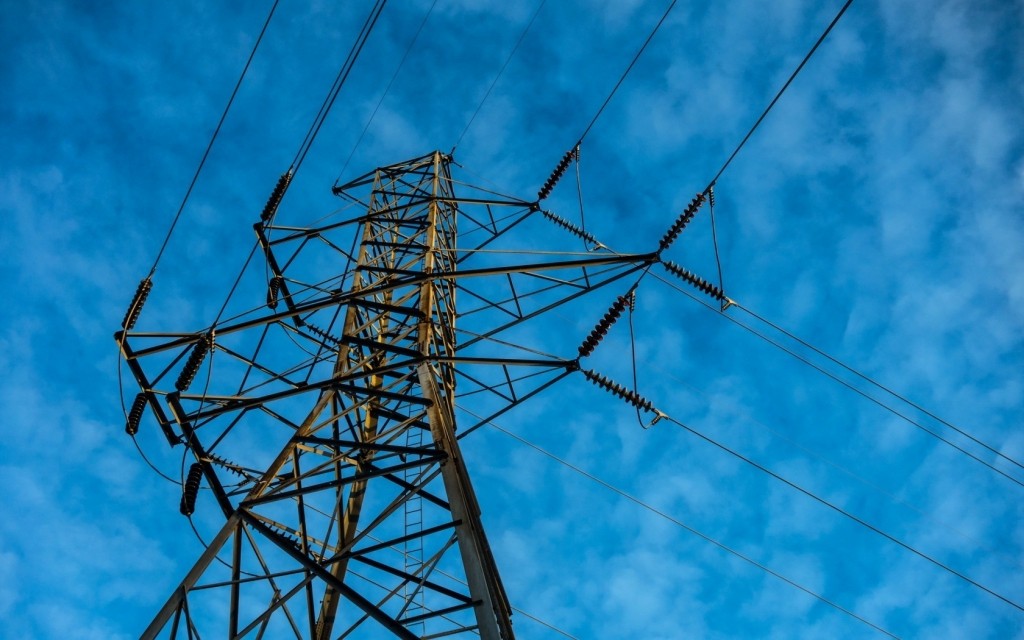 During the 20th plenary session of the Senate, the President spoke about problems in the energy sector, Kun.uz correspondent reports.
According to the head of state, liberalization of electricity prices is necessary in Uzbekistan.
"We have to liberalize electricity prices. Our country is very rich, but we do not use opportunities correctly. Many investors want to invest in the energy sector of Uzbekistan, but they are interested in the price of energy," the president said.
Shavkat Mirziyoyev declared that electricity prices should be raised in Uzbekistan.
"Entrepreneurs will not invest unless we increase prices. Yes, it will be difficult. This will affect many areas, it will be especially difficult for the population, but we have to take such measures," he said.
It should be reminded that the prices of natural gas and electricity in Uzbekistan should have been increased from June 1 of this year, but the Ministry of Finance said that prices have not yet risen.
"Prices for natural gas and electricity will rise, but not from June 1. We have temporarily suspended the price increase," the Finance Ministry said.