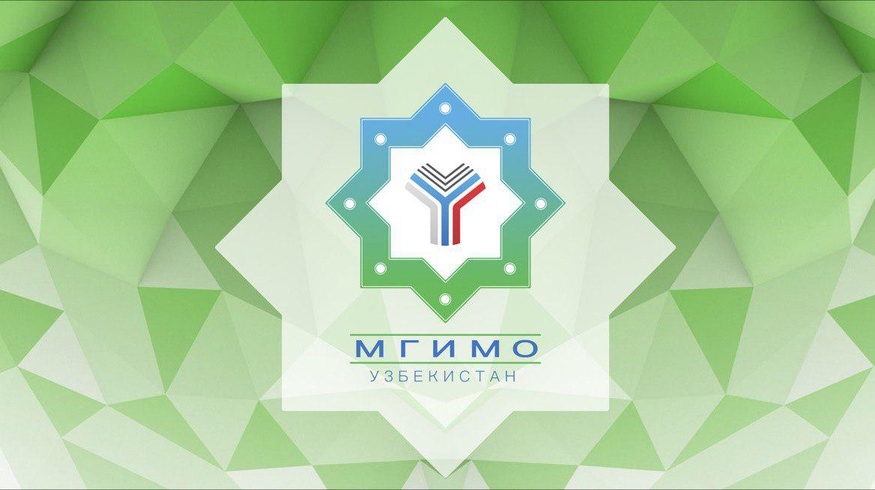 As reported earlier, the Tashkent branch of the Moscow State Institute of International Relations (MGIMO) will open in September, 2019.
To provide more information about undergraduate ("Analysis and modeling of socio-economic processes") and graduate programs ("System analysis in international business" and "International private, trade and financial law"), the university representatives will hold an Open Day on July 6 in Tashkent.
Vice-Rector of MGIMO A.V. Malgin, program managers Ye.A. Kozlovskaya and A.I. Loboda will tell about the admission and education at MGIMO branch in Uzbekistan.
The meeting will take place on July 6 at 10:00 on the campus of UWED on Mustakillik Avenue, 54.