Uzbekistan, Turkey eye to launch regular bus route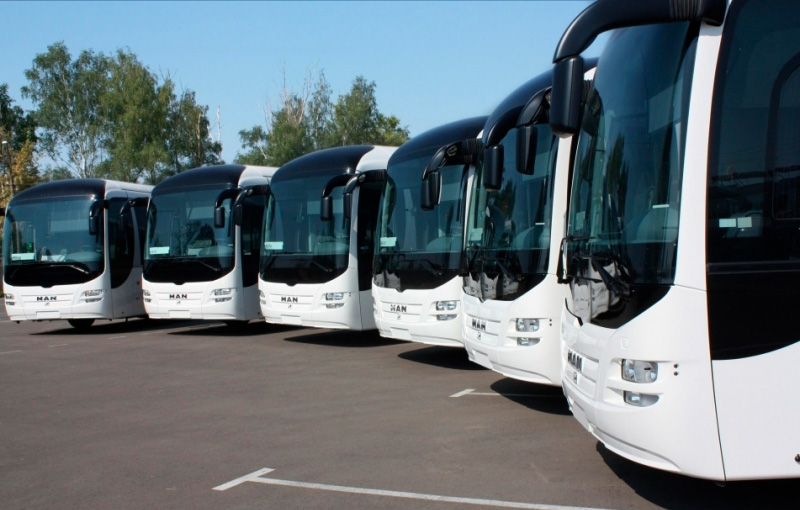 A meeting of the Uzbek-Turkish Joint Commission on International Road Transport was held in Ankara, the Uzbek Ministry of Transport reported.
Turkey's Ministry of Transport and Infrastructure and Uzbekistan's Ministry of Transport discussed at the meeting prospects for increasing the international freight traffic between the countries.
In addition, the sides exchanged views on the issues of improving the procedure of mutual authorization and the establishment of a system to exchange statistical information on cargo transportation.
According to the Ministry of Transport, the issue of opening regular routes between the countries was also considered.