Uzbekistan to develop its first ever energy security doctrine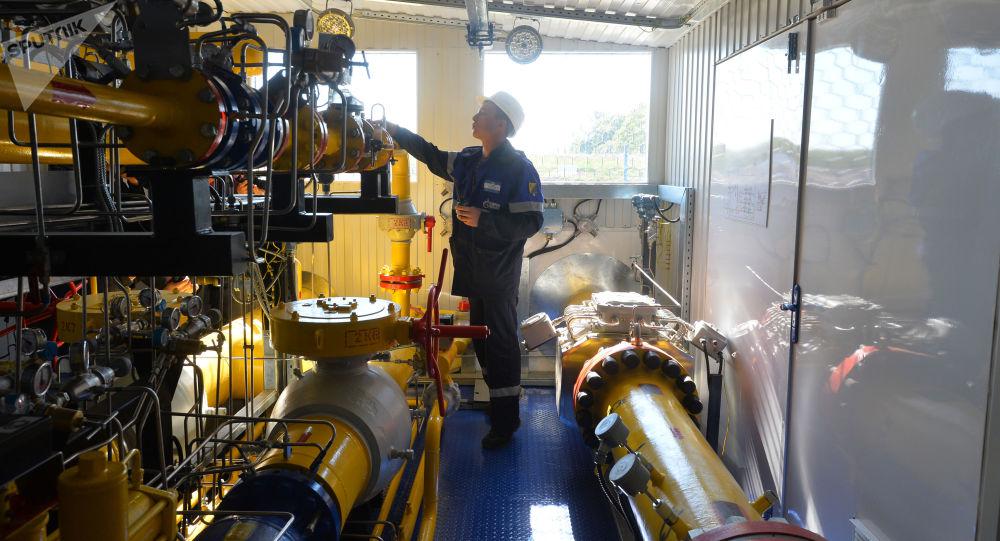 Uzbekistan will develop a doctrine of energy security and will attract global companies to modernize the energy industry, Energy Minister Alisher Sultanov said during an interview with Kun.uz.
"We work with international consultants and financial institutions to create an energy security doctrine, which we have never had. This is a very serious document that covers issues ranging from geological exploration to all energy consumers," Sultanov said.
According to him, the physical deterioration of the infrastructure of electricity and gas in the country is 80-90%. In addition, it is necessary to transfer the existing production to more energy-efficient rails. "There is such an opportunity, and we are doing it now. Of course, one of our biggest tasks is the modernization of trunk grids and gas pipelines," the minister said.
"We are implementing the project in cooperation with the ADB. In the near future, roadshows will be organized for leading companies. We will try to attract them to modernization projects," Sultanov added.
The Energy Minister also pointed out the need to install about 3 million gas meters throughout the country.
"This task is not an easy one, but we have to fulfill it, because we cannot restore the order without it. We cannot understand where the losses occur. Depending on this, we will upgrade the lower networks," he said.