Kuchkarov: Energy prices will further increase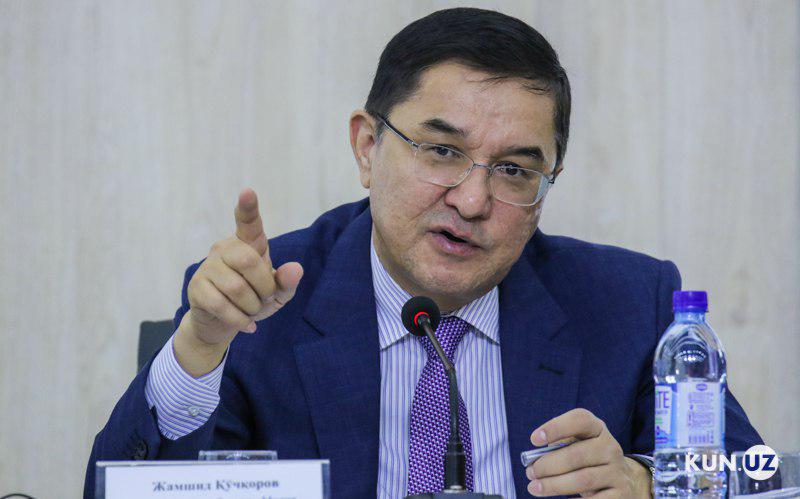 Today, August 1, a press conference was held in Tashkent with participation of representatives from the Ministry of Finance, Kun.uz correspondent reports.
During the event, Finance Minister Jamshid Kuchkarov said that another rise in energy prices is expected in Uzbekistan.
"In fact, energy prices were supposed to rise from June 1, but the president refused. The head of state asked about reserves. In general, we wanted to raise the cost of one kilowatt of electricity up to 480 soums. It is not yet known when prices will rise, but there will definitely be an increase.
Prices do not rise at our request. This is a normal occurrence. If we want market relations, then we must have market prices. For example, if I buy 1 dollar for 8,700 soums, then a resident of Bukhara region should also buy for that price. It shouldn't be such that somewhere they sell the dollar for 9,000 soums, and someone else buys for 5,000 soums," he said.
It should be noted that from August 15, the cost of one kilowatt of electricity will become 295 soums (now – 250). Also, one cubic meter of natural gas will cost 380 (320) soums.