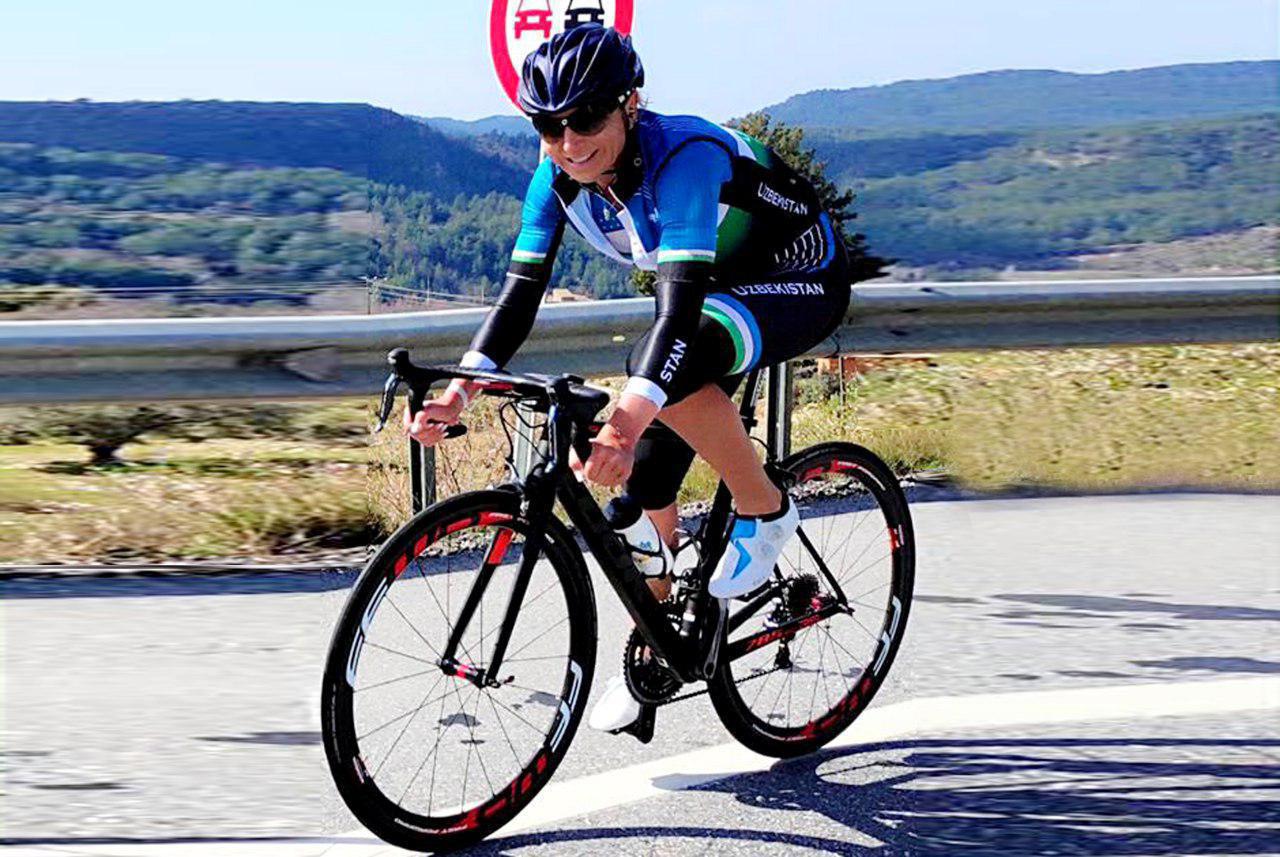 The Russian Cycling Federation (FVSR) will not impede Olga Zabelinskaya's appearance at the 2020 Olympics for the national team of Uzbekistan, if the Uzbek side fulfills its previous obligations. This was reported to TASS on Friday by the FVSR president Vyacheslav Ekimov.
The owner of three Olympic medals in cycling Olga Zabelinskaya changed her citizenship in the summer of 2018. In April, at the Asian Championships in Tashkent, the athlete won two gold medals, securing a license to attend the 2020 Olympics. However, the performance of Zabelinskya in Tokyo under the flag of Uzbekistan is in doubt because of the necessity due to the transition to a two-year stay in sports quarantine, which is prescribed in the Olympic Charter. Nevertheless, the athlete still has a chance to go to her next Games.
"The question of the possibility of Zabelinskaya's participation in the 2020 Olympics should be agreed through negotiations between the national Olympic committees of Russia and Uzbekistan. And it must first be approved by us. Under certain conditions, the Russian Cycling Federation will not mind if Olga performs at the Olympics under the Uzbek flag," Yekimov said.
"The decision on Zabelinskaya is still paused. But I understand that this athlete does not have a return trip, she already has an Uzbek passport. I think that some negotiations and coordination are underway and in the near future the situation will be clarified. I do not want the athlete to lose her chance, but there are certain requirements for the transition and, most importantly, the obligations of the Uzbek side must be met," the TASS interlocutor noted.
According to TASS, one of the reasons for moving the 39-year-old Zabelinskaya to another team was fears that Russian athletes would not be allowed to attend the 2020 Olympics.