Seven cyclists from Uzbekistan took part in the Senior & Junior Track Cycling ACC Asian Championships, which was held between October 17 and October 21, in Jincheon, South Korea.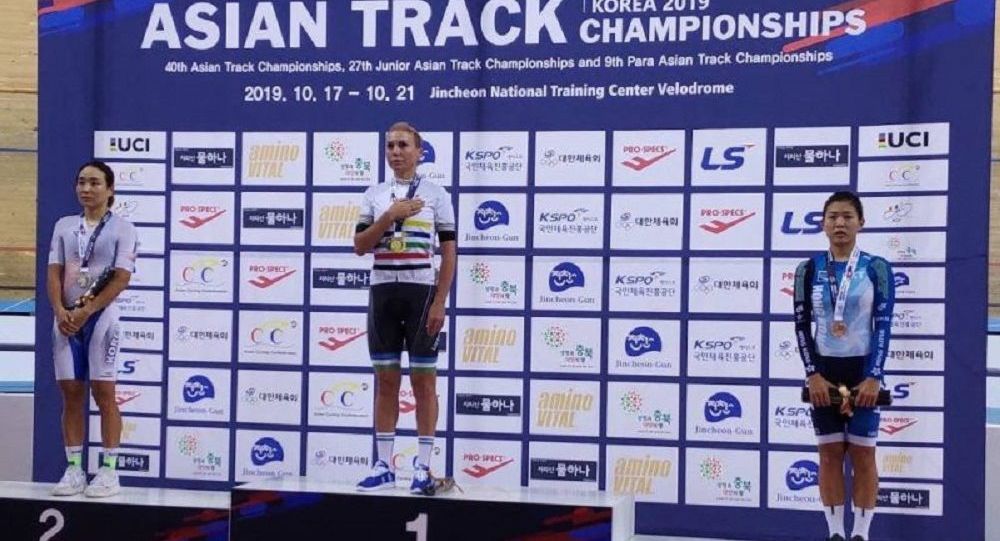 The senior team of Uzbekistan included Dilmurodjon Siddikov, Murodjon Kholmurodov, Renata Baymetova and Olga Zabelinskaya and the junior team consisted of Behzodbek Rahimboev, Dmitriy Bocharov and Yanina Kuskova.
The squad leader Olga Zabelinskaya secured a victory and earned the title of Asian champion in the cycle track, the athlete from South Korea won the silver medal, and the bronze medal went to the representative of Hong Kong B. Leung.