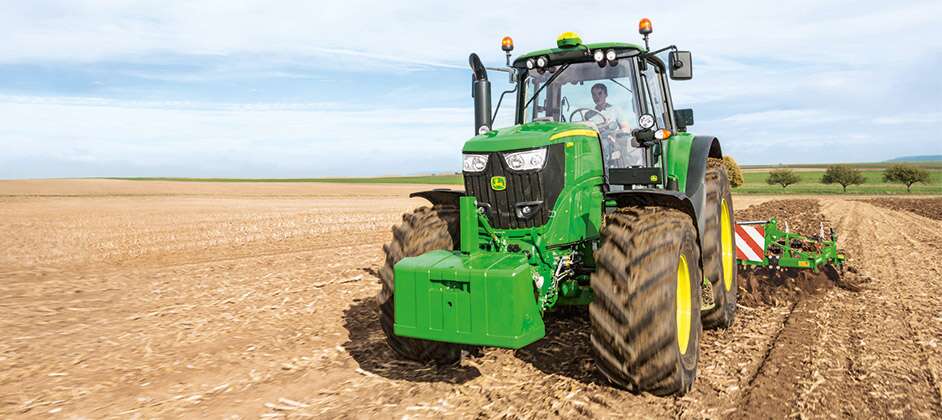 In 2018, 2 trillion 237 billion soums were allocated to finance the supply of agricultural machinery, including 1 trillion 667 billion soums of budgetary funds, the Ministry of Finance said.
Today, more than 25% of the machinery fleet in agriculture has been used for over 15 years. This, in turn, makes it necessary to continue the work on equipping agricultural enterprises with modern machinery and equipment.
In order to update and modernize the fleet of agricultural machinery, provide farmers with high-quality and affordable technology, render timely after-sales service, as well as widely introduce market mechanisms to finance the production of competitive agricultural machines, a resolution of the Cabinet of Ministers "On measures to further strengthen material and technical base of agricultural producers" was adopted on July 12, 2019.
The main purpose of the decree is to ensure the supply on preferential leasing terms of all types of agricultural machinery manufactured in the Republic of Uzbekistan, with the exception of grain and cotton harvesting equipment, including arable, row-crop, transport and horticultural tractors, three or more hull revolving plows and multifunctional pneumatic and mechanical seeders.
According to the decree, it is planned to allocate funds from the state budget to compensate 10% of the accrued loan and leasing for the purchase of agricultural machinery.