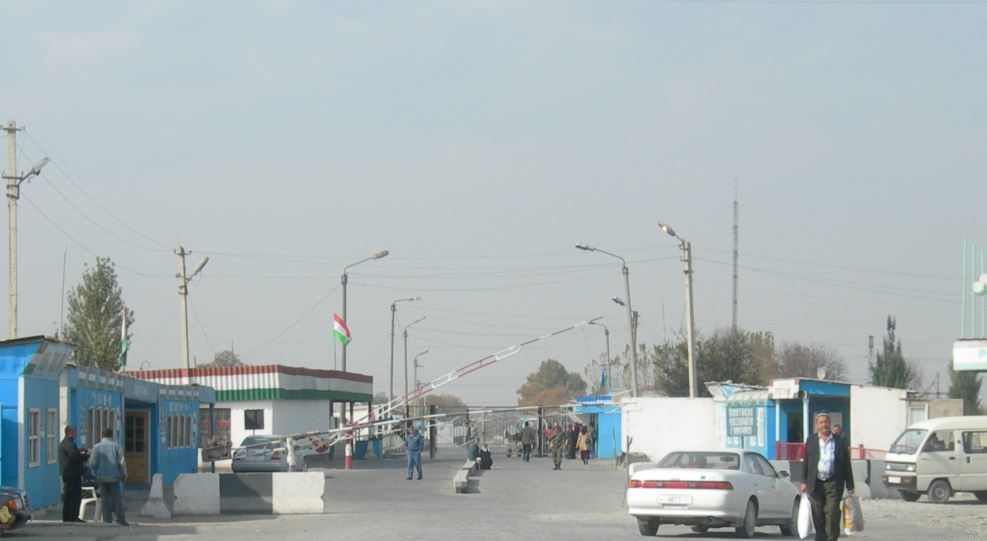 Tajikistan has significantly reduced the rate of insurance duties on entry of vehicles from Uzbekistan to its territory, Asia-Plus reports.
Now, citizens of Uzbekistan pay 14-18 thousand soums (15-20 somoni) in order to enter the territory of Tajikistan on their own vehicles, depending on the engine capacity of the car.
Earlier, Uzbek citizens were charged a state insurance fee of about $52 for traveling by car to Tajikistan.
It should be noted that Uzbekistan reduced the entry rates for Tajik cars in mid-June. Citizens of Tajikistan pay the same amount of money (14-18 thousand soums) for a passenger car to enter the territory of Uzbekistan.