Uzbekistan to gather foreign airlines at a forum in 2020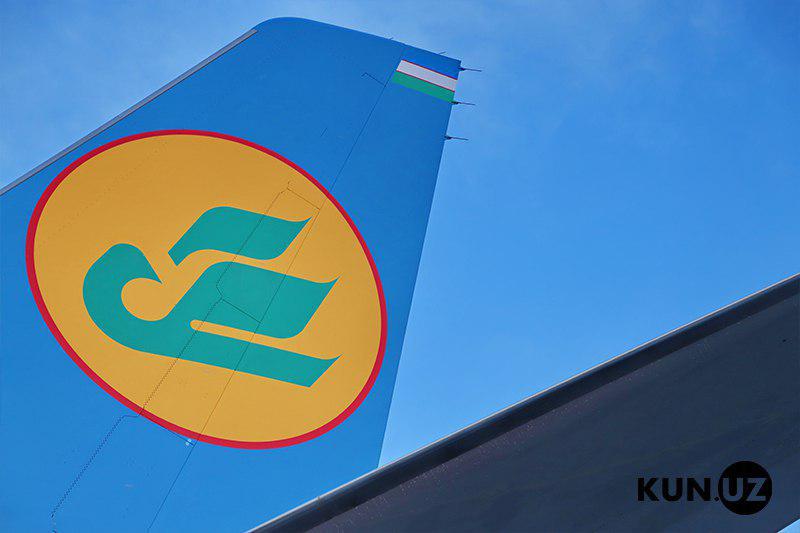 The first forum "Uzbekistan Airports, Aviation and Logistics" will be held in Uzbekistan on February 19-20, 2020 to attract foreign airlines to the country, Deputy Prime Minister Aziz Abdukhakimov said Thursday.
On Tuesday, the President of Uzbekistan Shavkat Mirziyoyev signed a decree according to which from October 1, at the international airports of four cities of Uzbekistan - Bukhara, Nukus, Karshi and Termez, the "open sky" regime is introduced. It provides for the removal of restrictions on flights by foreign carriers to these airports. There are currently no air harbors with such status in Uzbekistan.
"To attract foreign airlines, the first forum of "Uzbekistan Airports, Aviation and Logistics" will be held on February 19-20, 2020," Abdukhakimov said during an interview with gazeta.uz.
He called the adopted document a very serious decision, "which has been discussed for a long time".
Abudkhakimov said that for the first time in the CIS, Uzbekistan will introduce a system of subsidizing air carriers - $50 for each tourist attracted in the winter, $20 - in other periods. Subsidies will be paid when the stay of a foreign tourist in Uzbekistan lasts for at least five days.
"We want to organize a huge number of charters to Uzbekistan. We are waiting for airlines from all countries, all directions," the Deputy Prime Minister added. According to him, it is primarily about attracting air carriers from Russia, Southeast Asia, China, Europe, including low-cost airlines.
In Uzbekistan, since the beginning of the 1990s, Uzbekistan Airways, which is wholly owned by the state, has a monopoly position in the aviation market. All civilian airports are also part of its structure. In November 2018, Shavkat Mirziyoyev signed a decree on the reorganization of the air carrier and the creation of separate joint-stock companies Uzbekistan Airways and Uzbekistan Airports to organize airport management. The reorganization is scheduled to be completed in November this year.