Tashkent to host International Hockey Tournament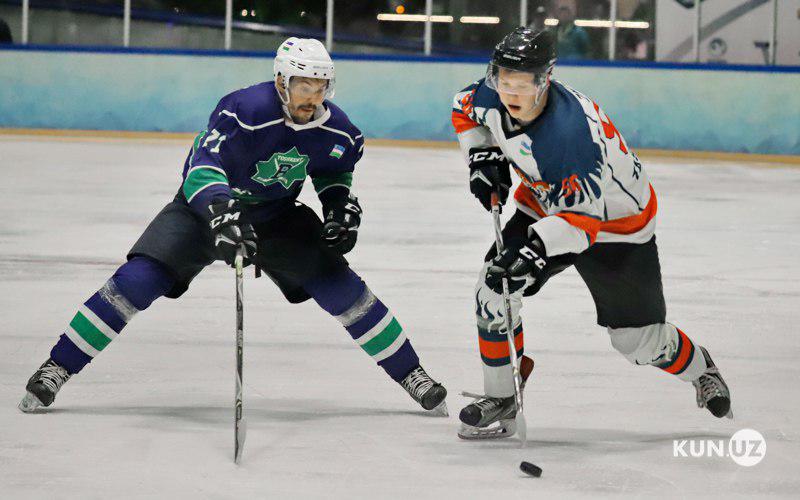 On August 23-24, the International Ice Hockey Tournament dedicated to the 28th anniversary of State Independence of the Republic of Uzbekistan will be held in the capital's Humo Arena ice complex. The tournament will be attended by permanent members of the Night Hockey League of the Russian "Premier" team and veterans of the "Tashkent" and "Humo" clubs.
The tournament is organized by the Defense Ministry of Uzbekistan, the State Committee for Tourism Development, the Uzbekistan Hockey Federation and the "Tashkent" hockey club.
The official opening of the tournament will take place in the Humo Arena ice palace on August 23 at 15:00. On the first day, the Russians will play with the HC "Tashkent", and on the second day with the HC "Humo".
The "Premier" team was founded in 2005 by the legendary hockey player Vyacheslav Fetisov. Today the team consists of people who love hockey and support each other not only on ice, but also outside the field. Initially, the HC "Premier" did not set the task of participating in sporting events. But since 2010, the club has become a regular participant in amateur hockey tournaments. In the season of 2015-2016, the team showed the highest result – they won medals of the highest standard in the regular season of the fifth qualifying stage of the NHL festival, and following the playoff, they won the first place in the division of 18+ "Dream League" (Second Division).
All residents and guests of the capital are invited to attend the International Ice Hockey Tournament, dedicated to the 28th anniversary of the State Independence of Uzbekistan, on August 23-24 at the Humo Arena ice palace in Tashkent.