UFA president: "Uzbek football players will remain in the history, if a positive result is achieved"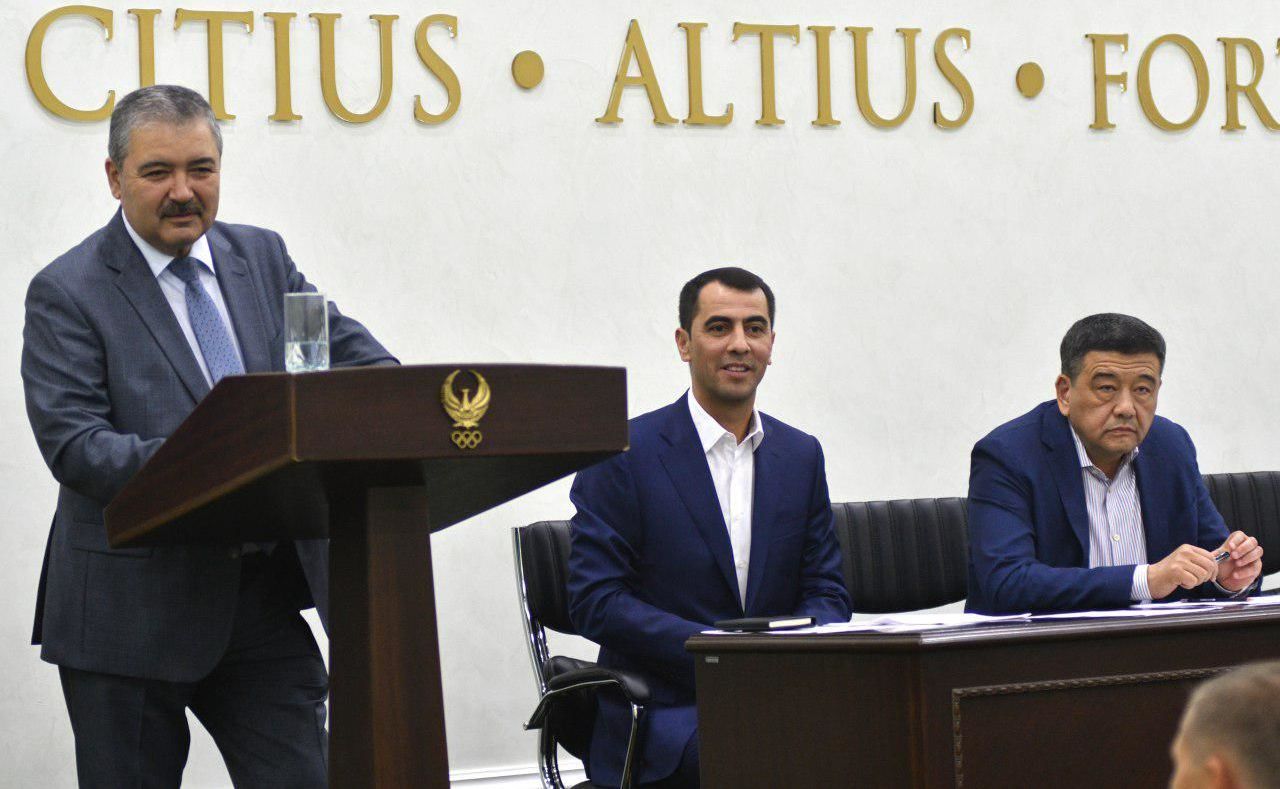 The chairman of the State Security Service and the president of the Uzbekistan Football Association Abdusalom Azizov addressed the football players of the national team, the UFA website reports.
"The national team of Uzbekistan has never participated in the World Cup and the Olympic Games. Each time we miss something – 1 point or 1 goal. For fans – this is a sad result. We often attribute this to a lack of luck. But luck is at the core of labor and effort," Azizov said.
According to the SSS head, football players should play as if each match is the last.
"If a positive result is achieved, you will remain in the history, the dreams of our fans will come true," he said.
Azizov noted that the UFA fully trust both the players and coaches of the team.
"You are not inferior to any football star. Believe in yourself, feel the power of people behind you and work hard," he added.
In turn, the Uzbekistan national team coach Héctor Cúper expressed his satisfaction with the physical condition of players, the process of training and dedication of players at the moment. The main goal of the team is to obtain the right to attend the World Cup.