Renowned tourism consulting firm Horwath HTL publishes market report for Uzbekistan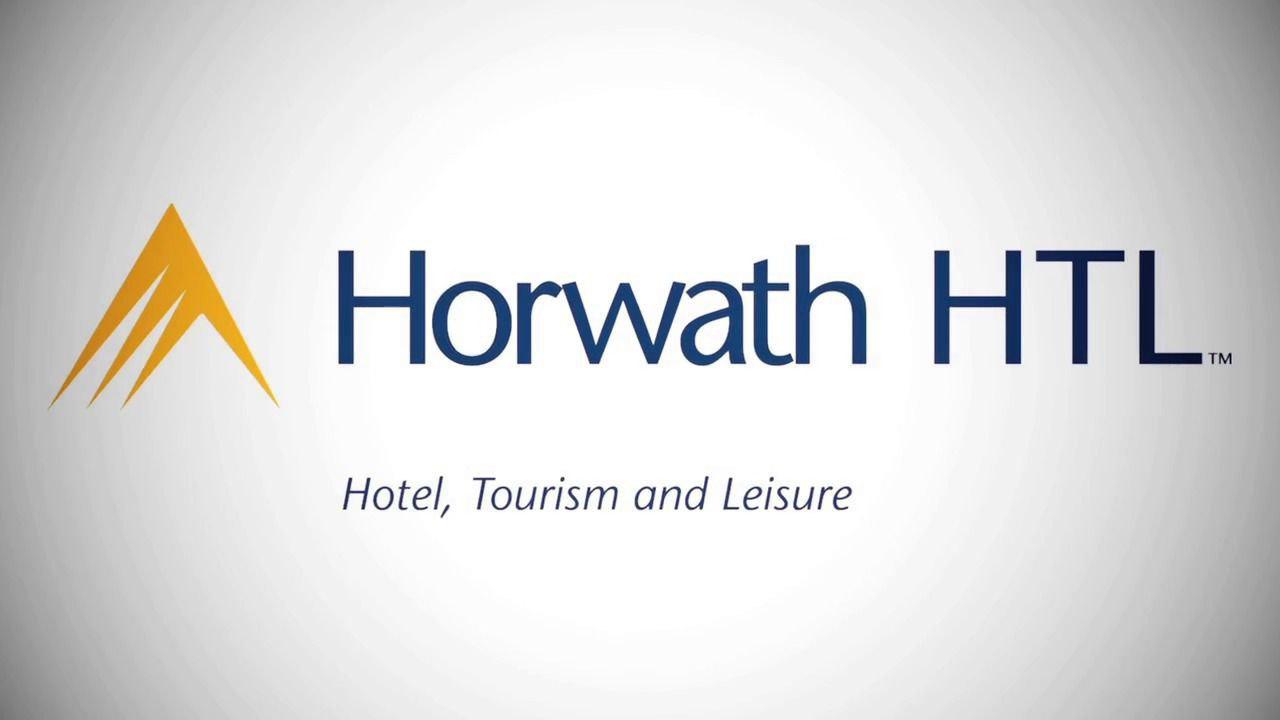 World-famous Horwath HTL, one of the global leaders in hotel, tourism and leisure consulting, has recently published a market report for Uzbekistan, which shows changes and improvements in the tourism sector of the country.
"Uzbekistan, in order to meet the international standards, is paying special attention to the modernization of its tourism sector for foreign guests. The new government, led by President Shavkat Mirziyoyev, is determined to reopen the country to the world, as it was during the days of the Silk Road," the reports says.
As per the report, total contribution of the industry to Uzbekistan's GDP was $830.70 million in 2017. After a year, in 2018, it increased by 3.1% and it is expected that by 2028 annual growth rate will be around 6%.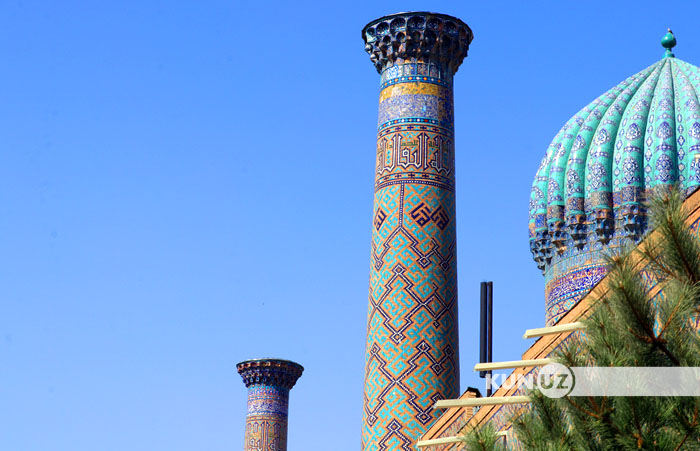 "For nearly 30 years, travelling to the country was difficult but with an easier visa process and regular flights to the capital, tourists are able to experience Uzbek history, architecture and cuisine. Domestic travel spending generated 81.7% of direct Travel & Tourism GDP in 2017 compared with 18.3% for visitor exports (i.e. foreign visitor spending or international tourism receipts)," the report reads.
It is noted that the Government of Uzbekistan is trying to attract investors to create more tourism opportunities in the country. In this regard, number of privileges have been created:
• Some investors' costs (hotel construction & equipment) will be covered by the state budget:
3 star hotels - approx. $4.820 per room
4 star hotels - approx. $7.832 per room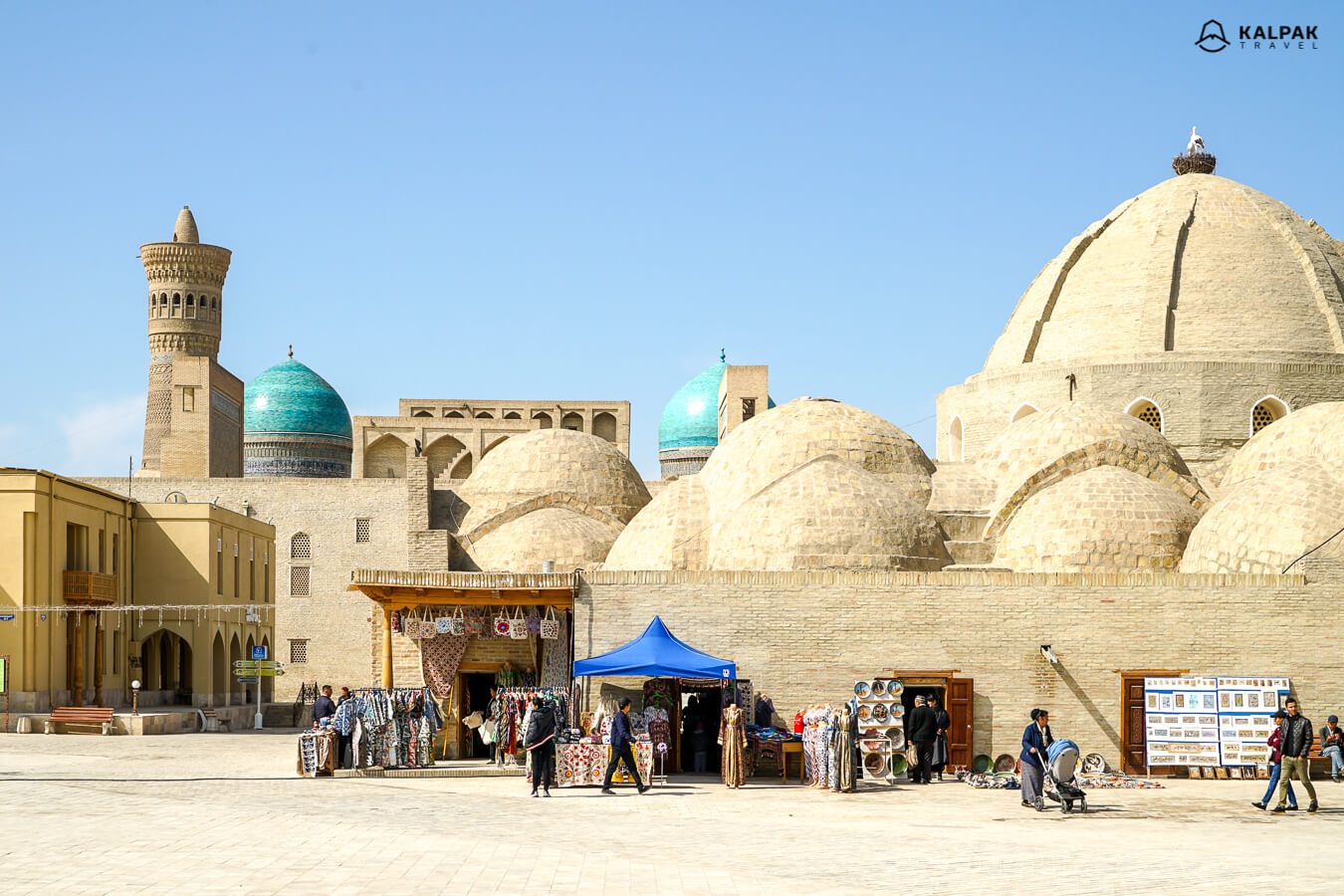 • Under the franchise agreements signed by the local investor with any of the top 50 global hotel brands, franchise fee may be financed by the state budget for the first 3 years of the agreement.
• Land allocated for hotel construction may be sold to the investor after construction is completed or it may be rented for 10 to 30 years.
• Some certificates and licenses are no longer needed for tourism development purposes. Such as, obligation to obtain separate certificates for each point where a hotel sells certain food and beverages.
• Certain imported equipment for use in touristic facilities, cultural heritage sites, museums, theaters, galleries and protected areas are exempted from customs duties until 1 January 2022.
• Private life restriction are lifted bylaw so hotel services will be provided independent of residence, citizenship, relative and other factors that may harm individuals' marital relationships and privacy rights.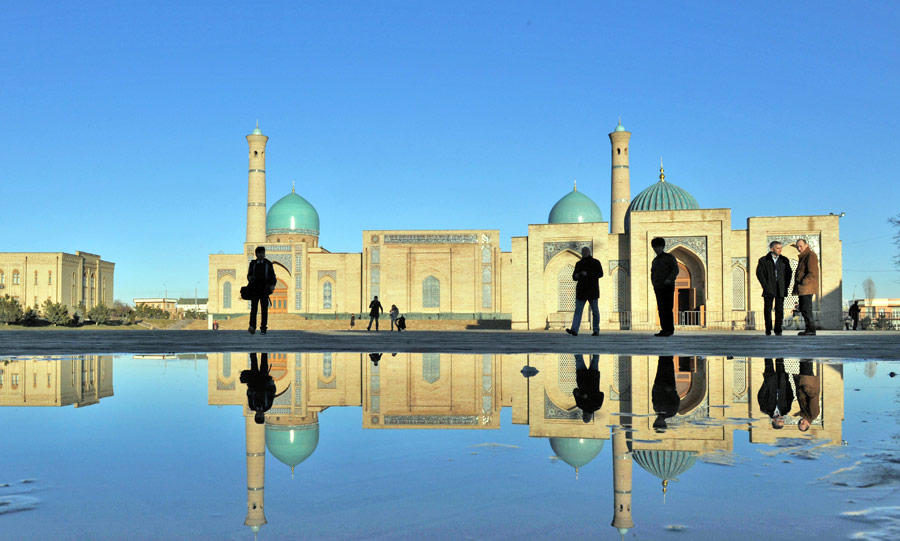 "International hotel brands are actively considering the issue of entering the market of Uzbekistan, including to such cities as Samarkand, Bukhara, Khiva, Fergana and Andijan. It is believed that there's a great potential in each of these cities for mainly economy and midscale segments," the report concludes.