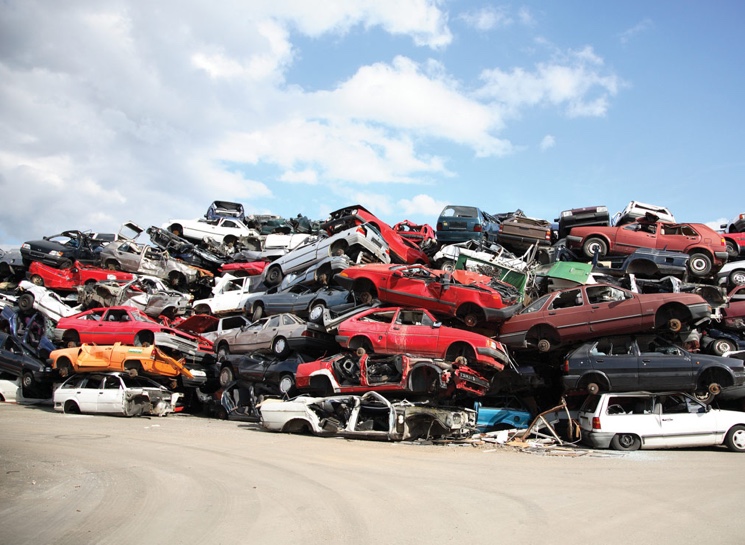 At a meeting of the Legislative Chamber, deputies considered a draft law on introducing amendments and addenda to the laws "On nature protection" and "On waste", the Yuksalish nationwide movement reported.
In particular, to ensure environmental safety, protect human health and the environment from the harmful effects of the operation of vehicles, taking into account their technical wear and tear, the followings are envisaged:
- introduction of a recycling fee for automobiles, self-propelled vehicles and trailers for them;
- determination of the categories of vehicles in relation to which the utilization fee is paid in compliance with the decision of the President of Uzbekistan;
- approval of the procedure for collecting the utilization fee, its calculation, payment, collection, refund and offset of excessively paid or excessively collected amounts, as well as the procedure for this collection and use.
Deputies passed the bill in the first reading.
The head of the Uzagrotekhsanoatkholding department Khasan Nasibov reported about the development of this bill this year. According to him, the size of the disposal fee will be approved by government decree.
"The utilization fee payers will be manufacturers and importers of agricultural machinery and other vehicles," Nasibov said.
He stressed that introduction of the collection will not lead to higher prices for agricultural machinery. "Buyers should not panic, prices will remain the same," the representative of the holding company said.