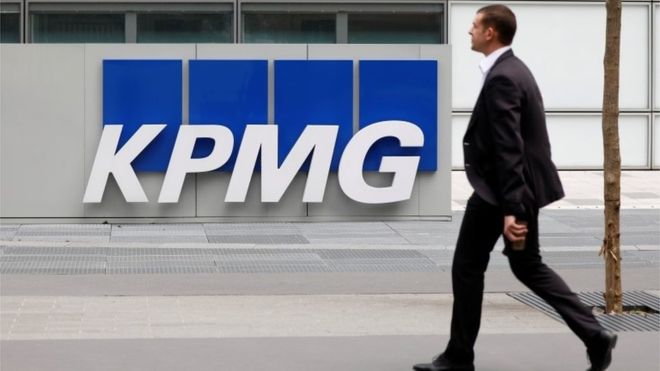 At the Capital Market Development Agency, a meeting was held with representatives of KPMG – one of the Big Four accounting organizations, the managing partner of the representative office in Uzbekistan Nodir Vakhidov and the head of the business development department Andrey Tyo, the agency said.
The company expressed its readiness to obtain an investment advisor license and interest in obtaining an investment intermediary license in the securities market.
During the meeting, Director of the Agency Atabek Nazirov noted: "I am very pleased that such a large international company as KPMG is interested in entering the securities market of Uzbekistan. It is important for us that foreign experience is introduced and shared with local players".
Nodir Vakhidov, in turn, added: "We are interested in officially entering the local securities market. Our company is ready to act according to the rules established by the market regulator. We understand that it is very important to introduce foreign experience and improve the qualifications of local specialists in our country, which is also a priority for us. Therefore, we are ready to provide our best practices to the local market and jointly develop it".
A license of an investment advisor will allow KPMG to advise joint-stock companies preparing to privatize or enter an IPO. When a company decides to enter the stock exchange, it turns to investment intermediaries – the so-called IPO underwriters, who in turn sell its shares to investors. In this way, KPMG will be able to act as an investment advisor and, possibly, an underwriter of these IPOs.
In addition, the participants agreed that they will also work out the legal aspects of obtaining a license and in the near future the company will be able to work with enterprises as a licensed participant in the securities market of Uzbekistan.
KPMG is one of the Big Four audit firms along with Deloitte, Ernst & Young and PwC. The international headquarters is located in Amstelveen (Netherlands). The company provides three types of services: audit, tax and consulting services.