Astana International Exchange offers its infrastructure to attract investments to Uzbekistan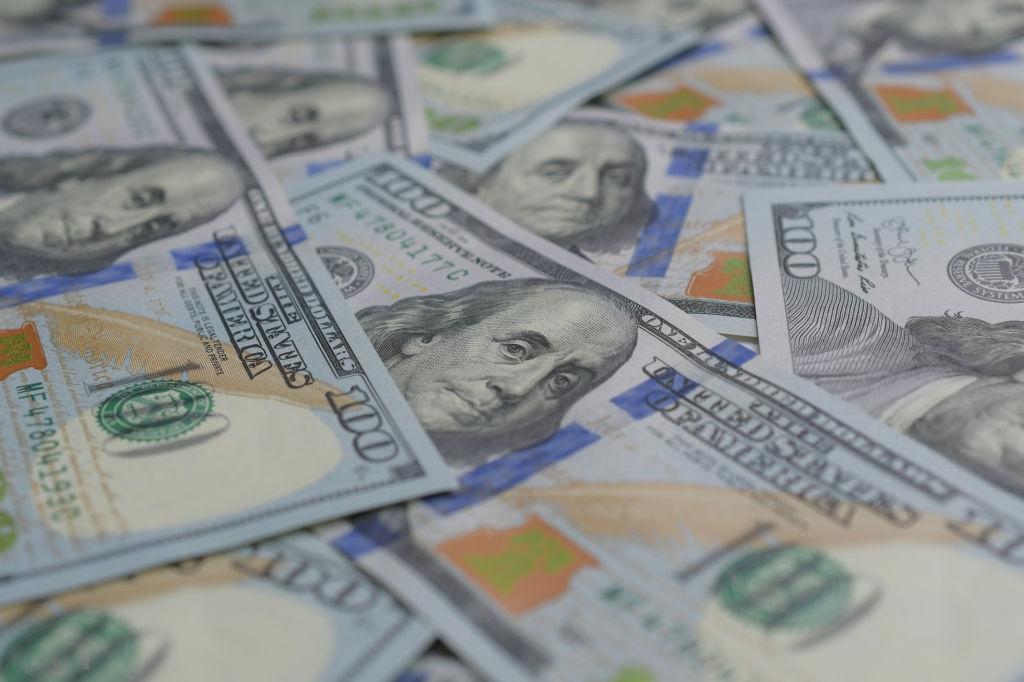 Within the framework of the international conference on "Capital Market of the Republic of Uzbekistan", organized by "Cbonds" in Tashkent, top management of Astana International Exchange has presented the opportunities AIX is offering today to facilitate the inflow of foreign investments into the region, the AIX press release informs.
AIX representatives believe that Central Asia as a region which has enormous growth potential and foreign capital may be interested in investments subject to coordinated efforts towards favorable investment climate from the regional perspective.
"We are happy to invite Uzbek companies to mutually beneficial cooperation to attract foreign investments into the region through the AIFC and AIX infrastructure. We believe that AIX existing ecosystem and the infrastructure can help to boost the interest of foreign investors to the Uzbek market," CEO of AIX, Tim Bennett said
Currently, Uzbekistan endeavors to inspire international investors to come to the country and the Government's privatization program shall be of great help. From the costs optimization perspective as well as strengthening the economic ties and from the single social and cultural context, IPO of Uzbek companies at the Astana International Exchange could be a good starting point, AIX representatives stated.