Finance Ministry of Uzbekistan, Russian Federal Treasury sign cooperation plan for 2019-2020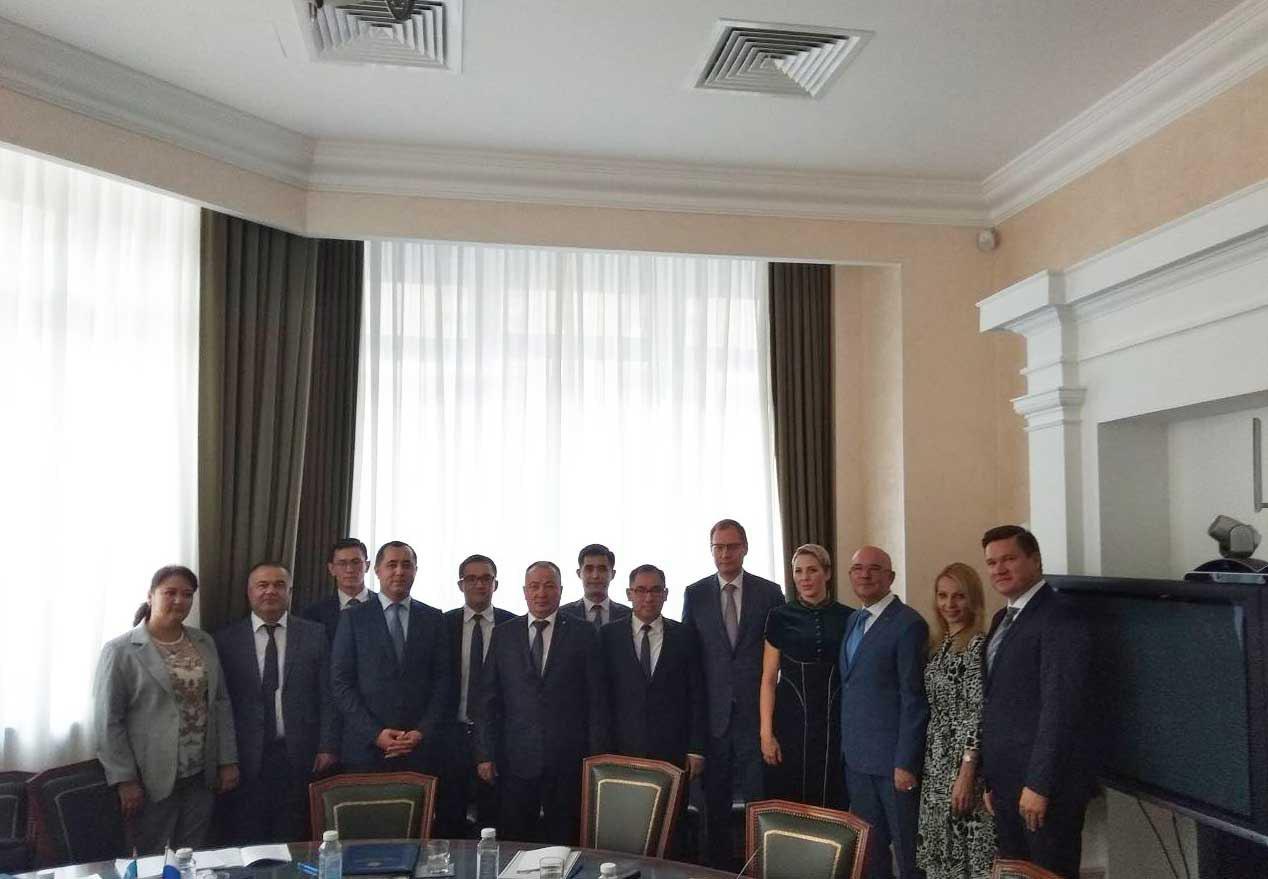 Delegation of the Finance Ministry of Uzbekistan held meetings with the Federal Treasury of the Russian federation within the framework of the IV Moscow financial forum, the ministerial press service reports.
The delegation of Uzbekistan was led by the Deputy Minister of Finance Shakhruh Sharakhmetov.
Since 2017, a Memorandum on technical cooperation has been in force between the Federal Treasury of the Russian Federation and the Finance Ministry of Uzbekistan. As part of the memorandum, a joint plan for 2018 was agreed. Mutual trips to exchange experience on the issues of development in the sphere have taken place within this period.
During the current visit, negotiations were held with colleagues led by the head of the Russian Federal Treasury Roman Artyukhin and deputy head Alexander Mikhaylik.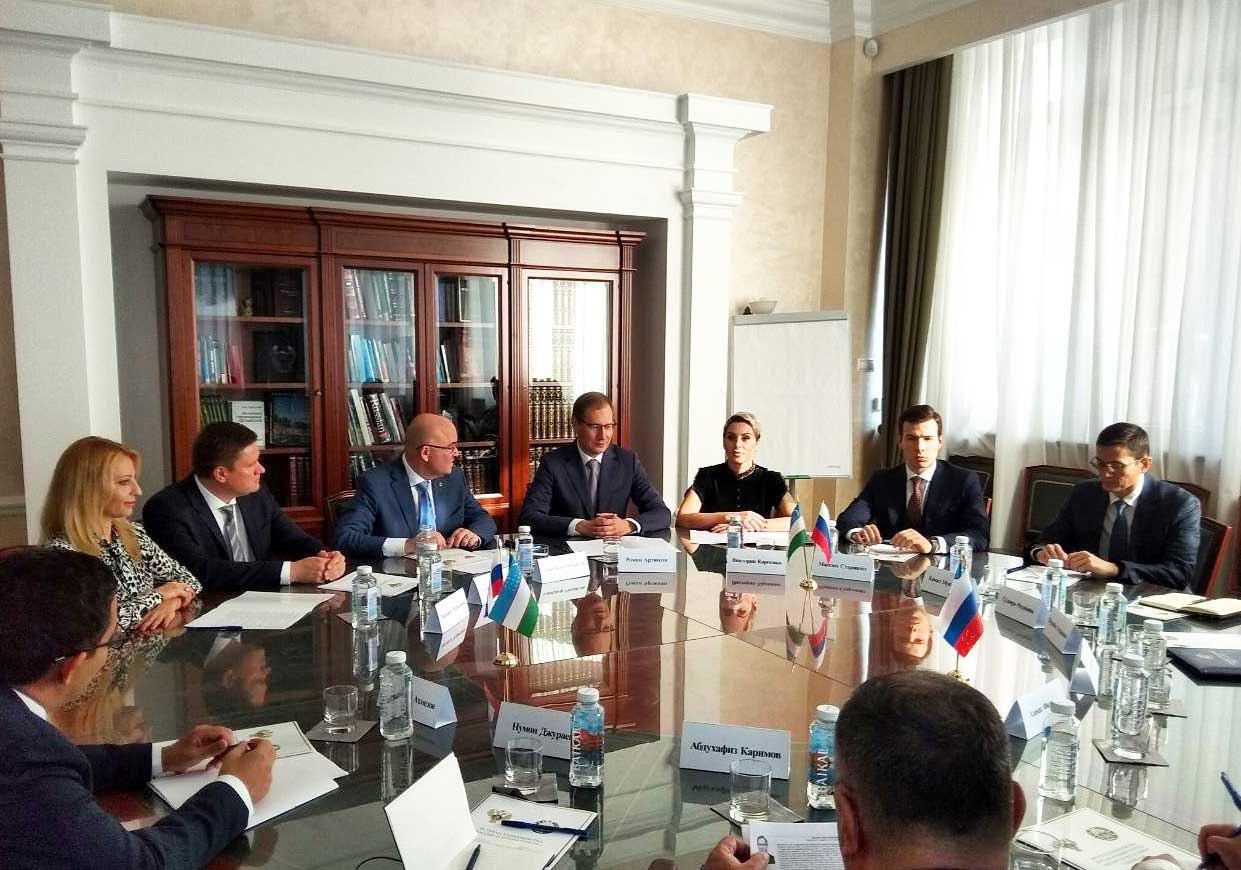 "We constantly monitor the ongoing reforms realized by the Russian Treasury in the public sector. These reforms have successfully been implemented into the financial system. We intend to further strengthen interaction," Sharakhmetov noted.
The aspects of treasury support for targeted budget funds, control over core operations, financial planning of federal and regional budgets, as well as expenses of budget organizations were analyzed in the course of the meeting. The proposal to invite Russian experts on issues of treasury support and public procurement to Uzbekistan was considered.
The delegates also got acquainted with the activities of the territorial treasury department in the city of Moscow.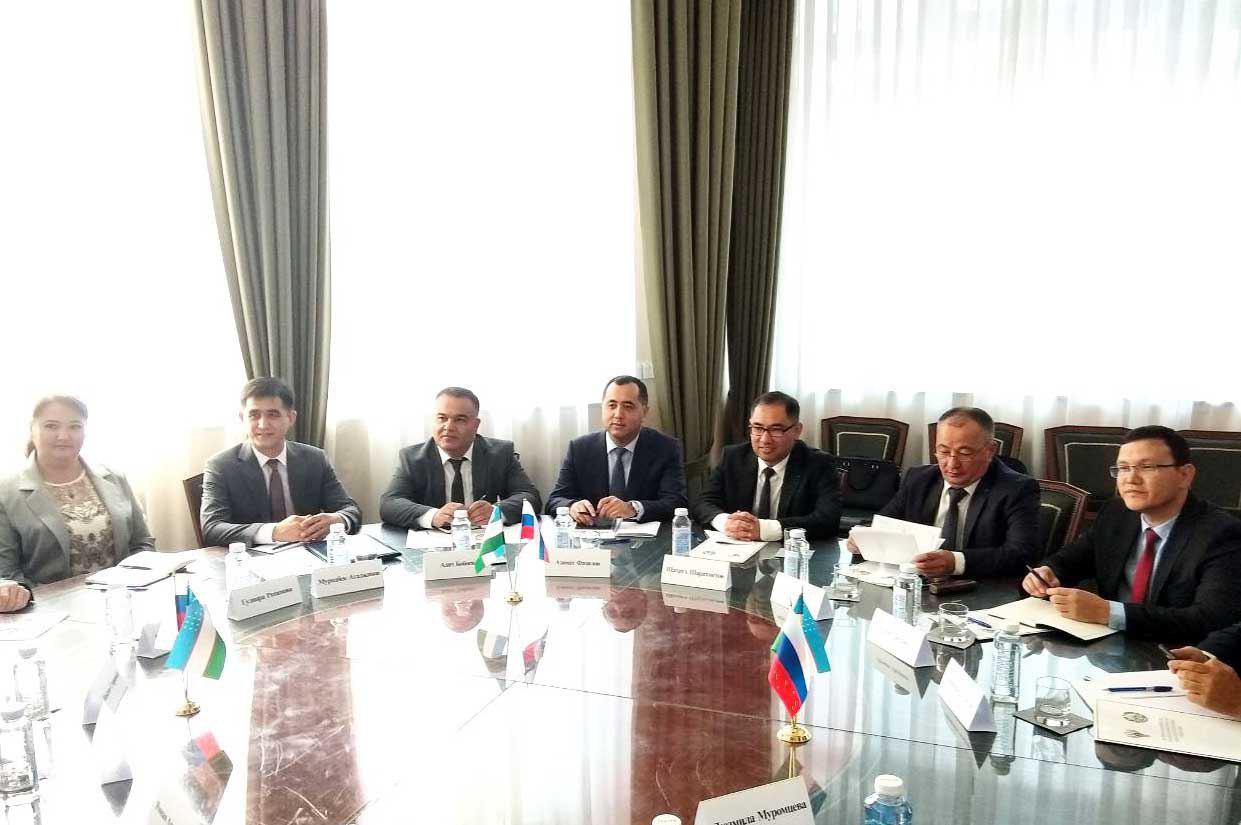 Following the meeting, the parties signed a Cooperation Plan between the Federal Treasury of the Russian Federation and the Treasury of the Ministry of Finance of the Republic of Uzbekistan for 2019-2020.
The document includes mutual study of the experience of both parties in various areas by organizing visits, interdepartmental exchange of information on legislation and IT systems, and other joint activities.