French TOTAL Eren to build a photovoltaic plant in Samarkand region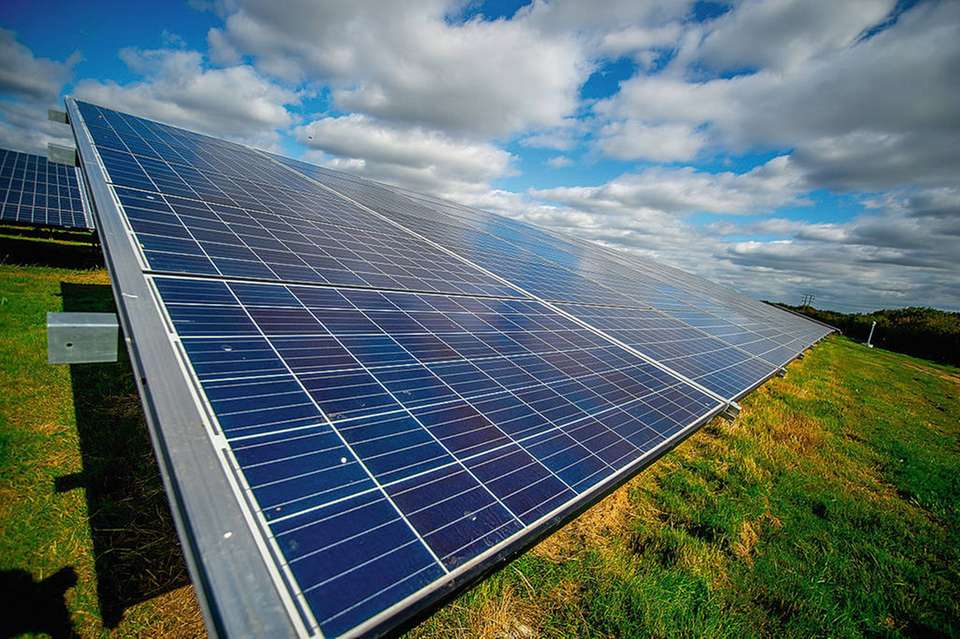 The French company TOTAL Eren will invest 150 million euros in the construction of a photovoltaic station with a total capacity of 100 MW in the Samarkand region, the Ministry of Investment and Foreign Trade said.
JSC National Electric Networks of Uzbekistan and TOTAL Eren will sign an agreement on the purchase of electricity.
TOTAL Eren will carry out the design, financing, construction and operation works of a power plant for the entire project implementation period (25 years).
The construction work is expected to start in Q1 of 2020 with the commissioning of the first photovoltaic station in Q1 2021.
A cooperation agreement between the government of Uzbekistan and TOTAL Eren on the construction of photovoltaic stations was signed during the official visit of President Shavkat Mirziyoyev to France in October 2018.