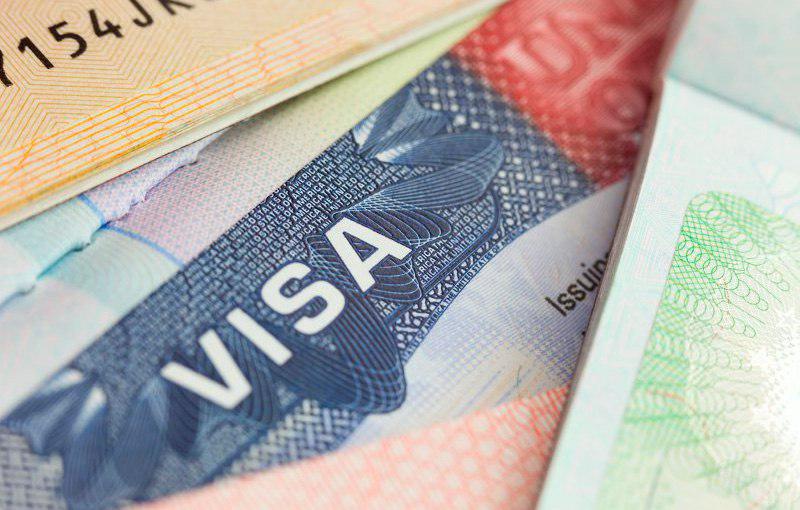 President Shavkat Mirziyoyev signed a decree on introducing addenda to the List of visa categories (non-electronic) for certain groups of foreign citizens visiting the Republic of Uzbekistan.
According to the addenda, a new - Investment visa is introduced in the country.
An investment visa is issued to foreign citizens and stateless persons who have invested in the economy of the Republic of Uzbekistan in the amount of not less than 8500 times the base calculating amount. The validity of this visa is three years.
It should be reminded that Uzbekistan earlier introduced several types of entry visas for foreign citizens. It includes Vatandosh visa, Student visa, Academic visa, Medical visa and Pilgrim visa.