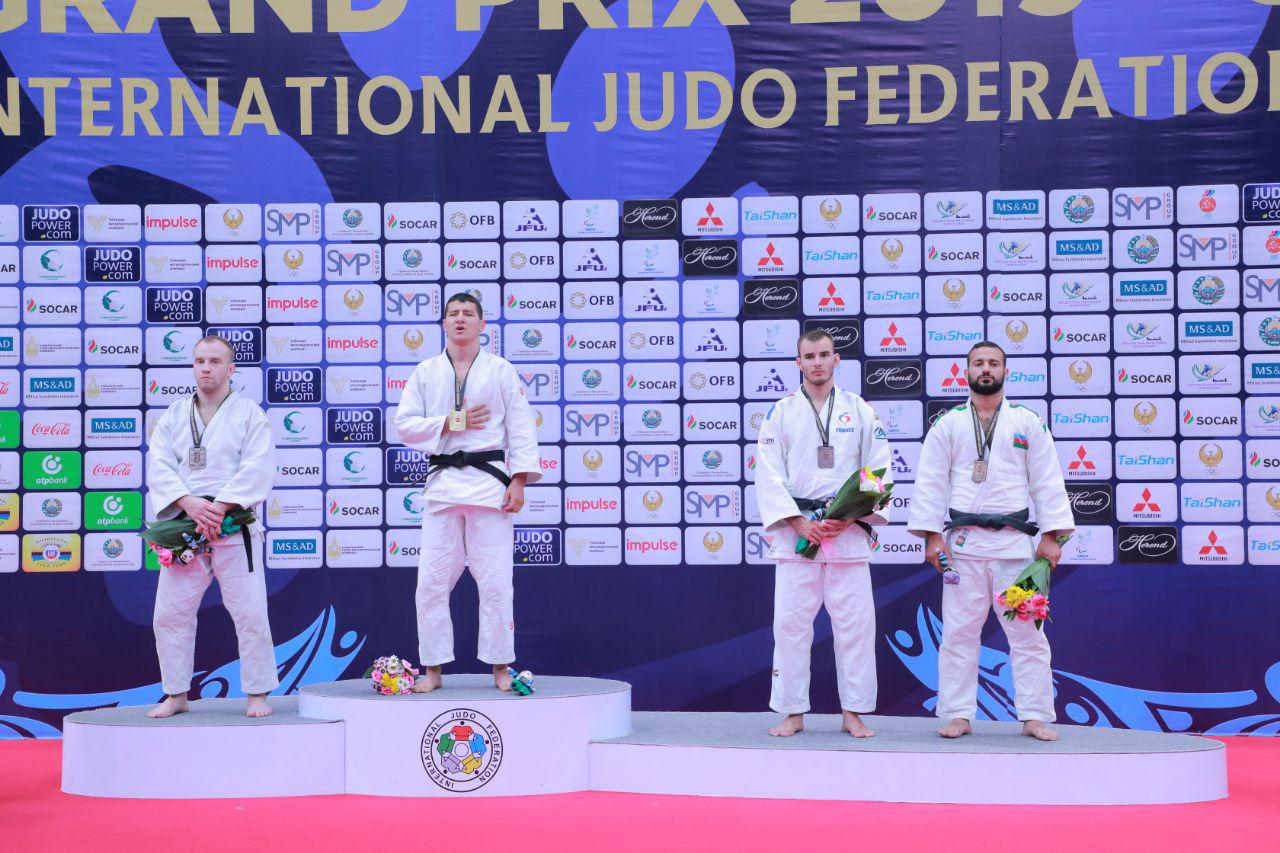 On September 23-24, Tashkent hosted the IBSA Judo Grand Prix.
The national team of Uzbekistan in the tournament won 4 gold, 3 silver and 2 bronze medals and topped the Medal Podium.
Next to the Uzbek team being in great shape, were seven other nations winning a gold medal. It shows that many countries are working on an IBSA judo programme, International Judo Federation writes.
"You can tell that the level of judo is increasing all the time. Let me give you a clear example of that: In the past you could see many situations where one judoka attacked and there was either a score or a mate. Now you can see many combinations and counter attacks. It makes it more exciting, much more exciting to watch and you could tell here in Tashkent that the crowd was appreciating that," IBSA Sports Director Janos Tardos said.
"I am proud that the collaboration between IBSA and IJF is becoming stronger. It is not a coincidence that the two grand prix this year are combined with the IJF World Judo Tour. The IBSA staff is quite small and thanks to the collaboration we have a lot more recourses. Another benefit is that the staff of the local federation already knows what to do. At previous tournaments, we sometimes had to work with staff that was untrained for the event. Now, the staff already had the experience of the IJF Grand Prix," Tardos concluded.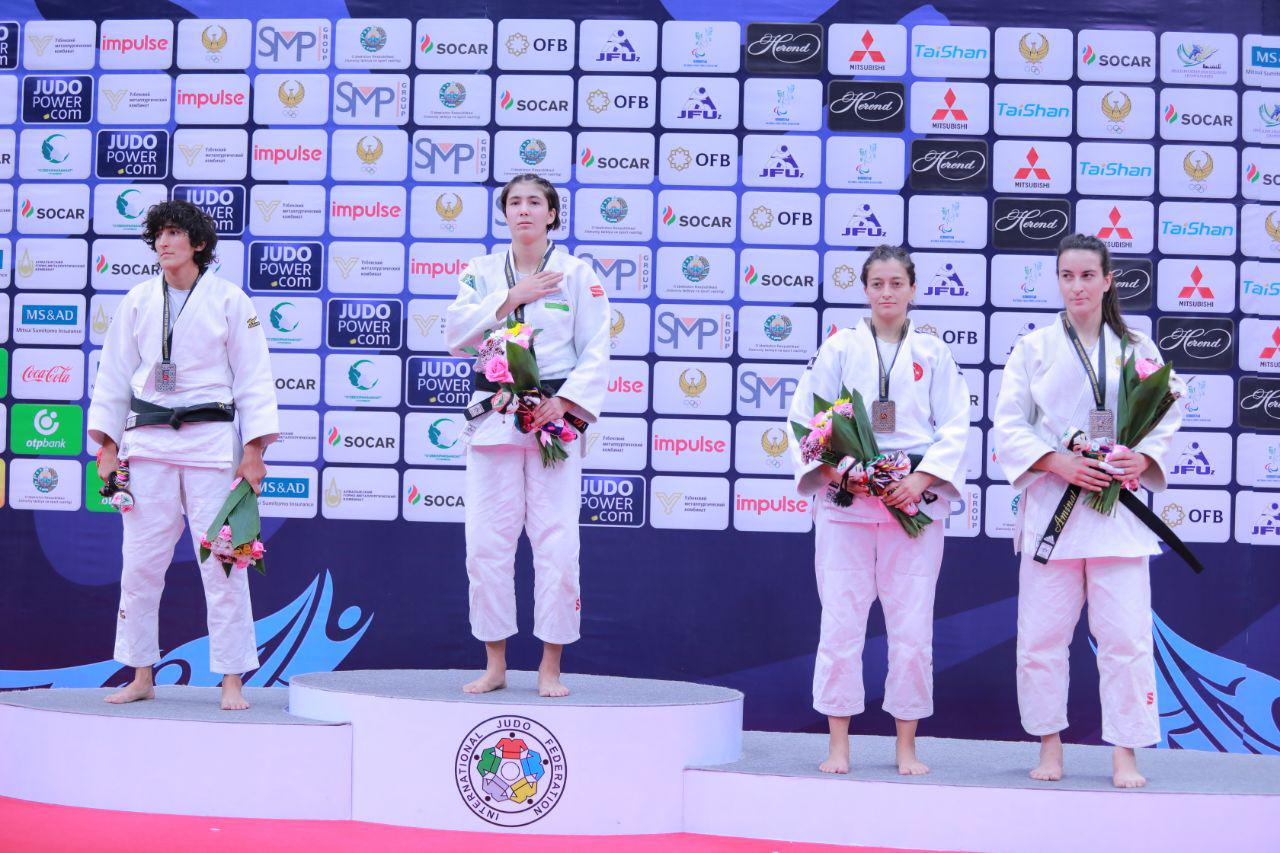 IBSA refereeing director Angelika Wilhelm agrees with Janos Tardos and is pleased with the Tashkent Grand Prix: "I am very satisfied about this tournament. The level of judo has been very good here. The IJF staff helped us enormously with the organization and you can see that the athletes benefit from that. To add to that, the local organizing committee here has been amazing and I think everything together made it a great tournament."