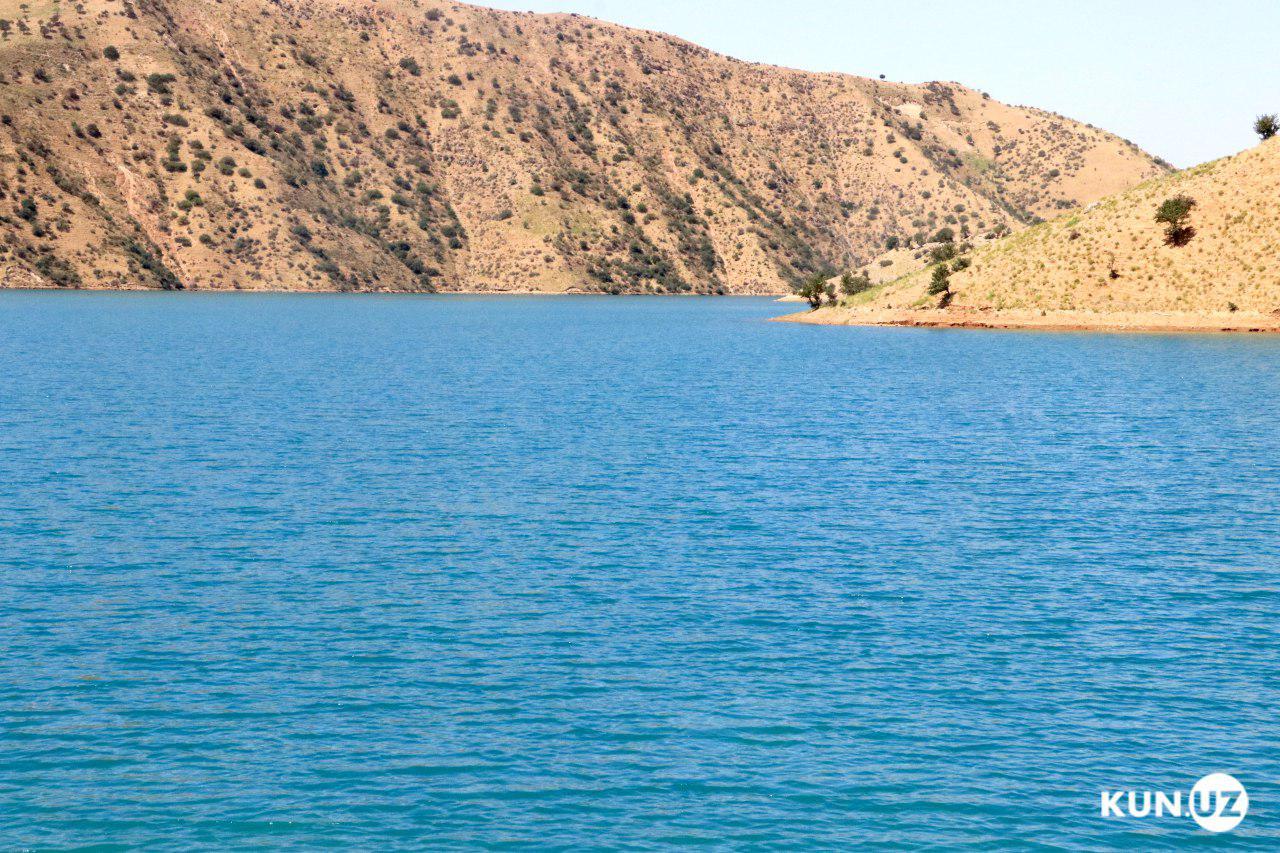 The Ministry of Water Resources posted on the portal for discussing draft normative-legal acts a draft resolution of the Cabinet of Ministers, which envisages the construction of a new "Obizarang" water reservoir in the territory of the Surkhandarya region by 2023.
As indicated in the document, the total volume of the water reservoir will be more than 13 million cubic meters. It is planned that about $30 million will be allocated for the construction. Reportedly, the reservoir will provide about 6,600 hectares of land with water.
This is not the first draft resolution submitted for discussion by the relevant department. Less than a month ago, it was also proposed to build a water reservoir worth $35 million in the Tashkent region.
According to the Ministry of Water Resources, there are about 60 water reservoirs in Uzbekistan. At the same time, this year five more water reservoirs will be built with a total volume of almost 126 million cubic meters, which will provide water to 20,600 hectares of land.