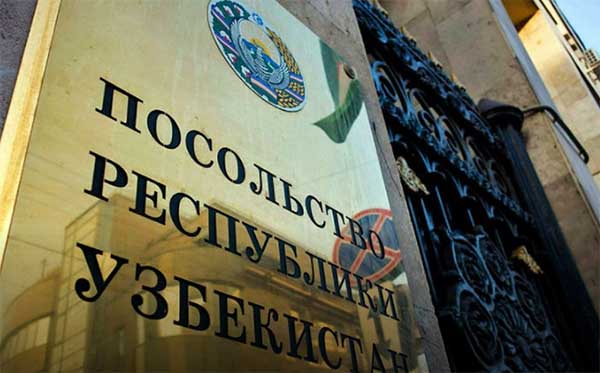 Deputy Rasul Kusherbayev spoke about the problems citizens of Uzbekistan are facing abroad and said that the Foreign Ministry is failing to ensure their rights in foreign countries.
"Recently, we have heard a lot about various incidents related to our citizens who work abroad.
Our compatriot Nodira Kodirova's death in Turkey is one of such cases. This issue, along with many others, is of concern to us.
This again shows the need for a comprehensive review of the legal support system for our compatriots, who temporarily work abroad. Unfortunately, the activities of our respective diplomatic missions and consulates do not meet the requirements of our people.
Because while Turkish activists are demanding to take legal actions on the case of N. Kodirova and attempting to uncover the truth, the Uzbek MFA has just said that the situation is under the control of the embassy.
In fact, we believe that the embassy and the consular service should have taken control of the situation before the deaths of our compatriots and citizens should have been provided with necessary legal assistance.
Why are our embassies and consulates abroad still "passive" on the legal protection of our citizens? We often hear from voters about various bureaucratic rules that exist at our embassies and consulates abroad. And sometimes, our consuls are indifference to the human destiny.
However, in accordance with Article 8 of the Law "On citizenship of the Republic of Uzbekistan", citizens of the country abroad enjoy the protection and patronage of the Republic.
Also recently, at the initiative of President Shavkat Mirziyoyev, a separate Decree was adopted to support migrant workers and their families, strengthen the guarantees of straightforward social and legal protection both in the country and abroad.
Considering the tragic case happened in Turkey, deputies of the UzLiDep believe that the Ministry of Foreign Affairs should provide a well-grounded explanation of the failure by all our embassies and consulates abroad in providing legal support to our citizens."