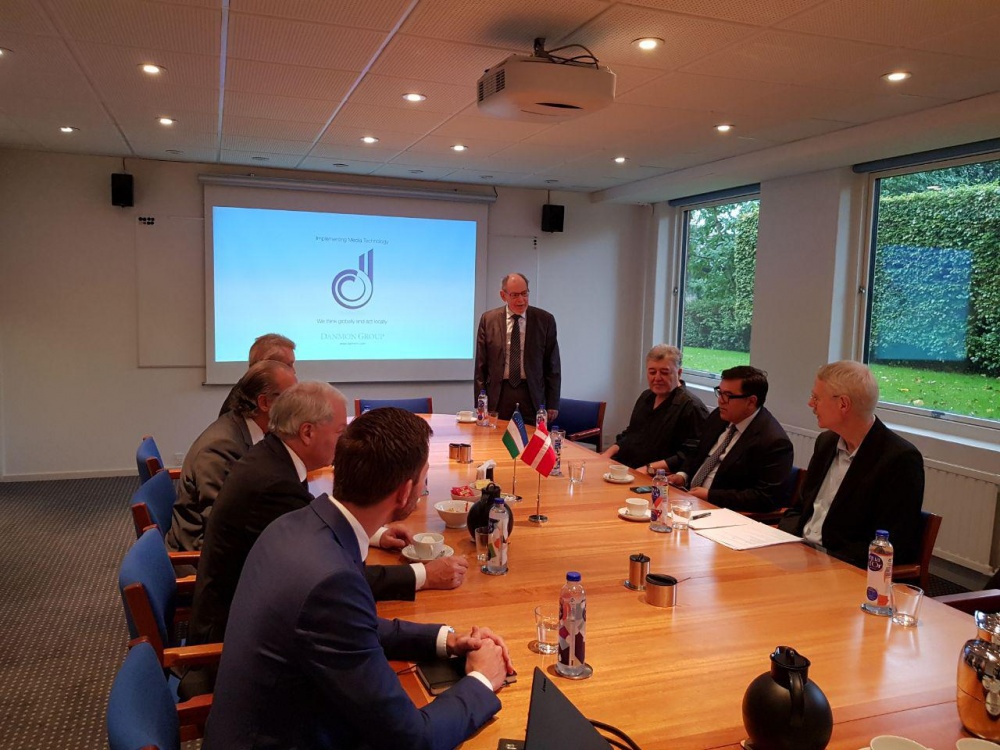 The Uzbekkino National Agency has begun a comprehensive work on re-equipping its technological base.
In the capital of Denmark, Copenhagen, negotiations were held between the leaders of the Uzbekkino National Agency and the Danish company Danmon Group on implementation of a major project to equip the "Uzbekfilm" film studio with necessary equipment, technological systems and multimedia products.
The parties discussed the supply of filming equipment, equipment for post-production, production of documentaries and animated films.
The project will be implemented in the next two years. Along with modernization of film equipment, reconstruction of the production area of the "Uzbekfilm" film studio will also take place.
Comprehensive re-equipment of Uzbekkino's technological base and its divisions is carried out in accordance with the instructions of the President of Uzbekistan Shavkat Mirziyoyev. The project provides for a complete renewal of cinema equipment for "Uzbekfilm", a film studio for chronicles and documentaries, an animation studio and a republican film fund.

Thanks to the new equipment, Uzbekkino will be able to digitize and restore films stored in archival funds both in the country and abroad.
"Re-equipment will take place on the basis of the latest developments of the world's leading manufacturers of film equipment. It will allow us to get the largest film production base in Central Asia," the head of Uzbekkino Firdavs Abdukhalikov noted.