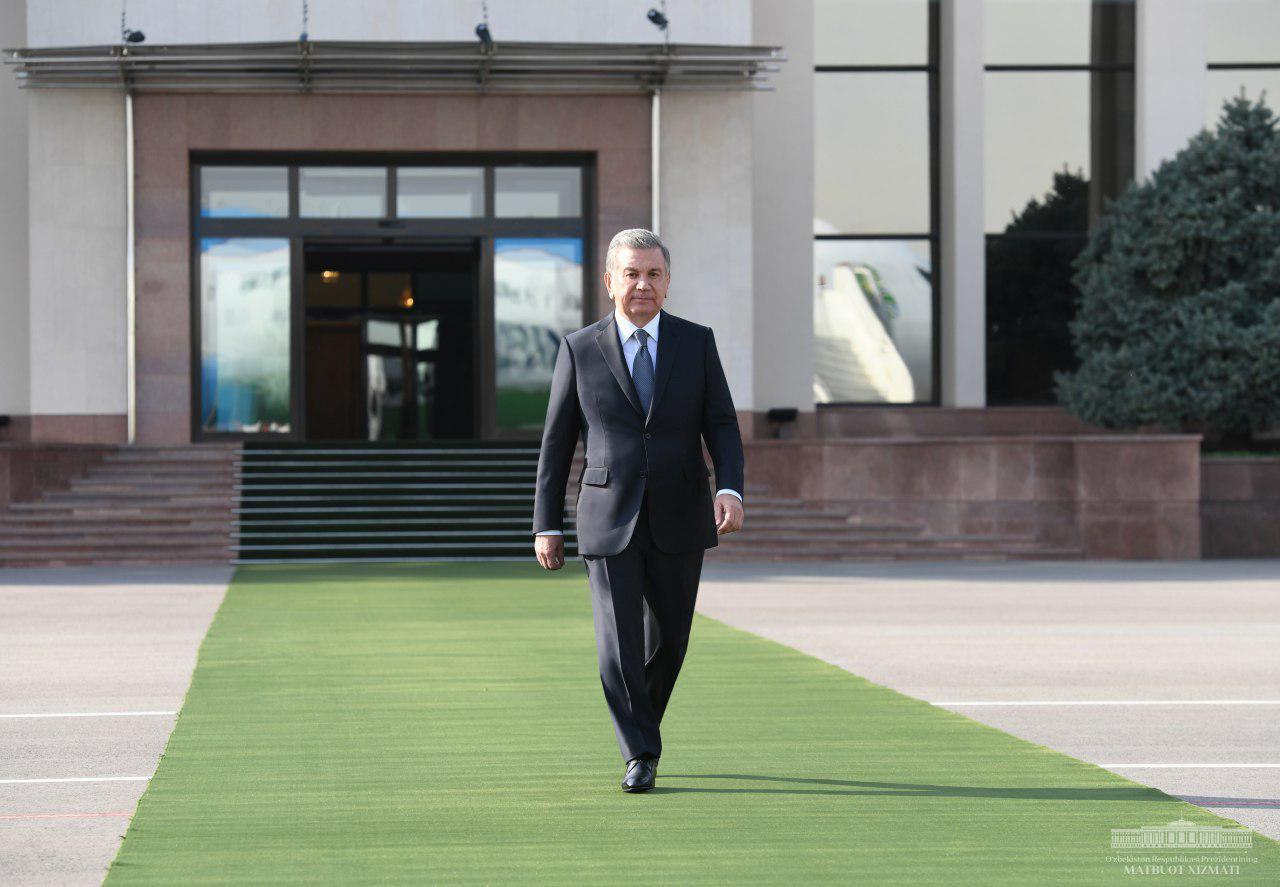 On October 10, the President of Uzbekistan Shavkat Mirziyoyev left for Ashgabat to attend the next meeting of the CIS Council of Heads of State, the presidential press service reports.
The CIS Summit will be held on October 11. During the summit, the president will also hold bilateral meetings with the heads of several states.
At the event, it is planned to discuss a wide range of issues aimed at developing and strengthening multilateral cooperation within the framework of the Commonwealth, as well as exchange views on international issues of mutual interest.
Based on the results, it is planned to adopt a package of documents, including a decision on the transition of the CIS chairmanship in 2020 to the Republic of Uzbekistan and a declaration on strategic economic cooperation.