On October 11-13, the Business Ombudsman of the Republic of Uzbekistan takes part in the international conference "Creating favorable conditions for sustainable business development in Eastern Europe and Central Asia", which is being held in Tbilisi, Georgia.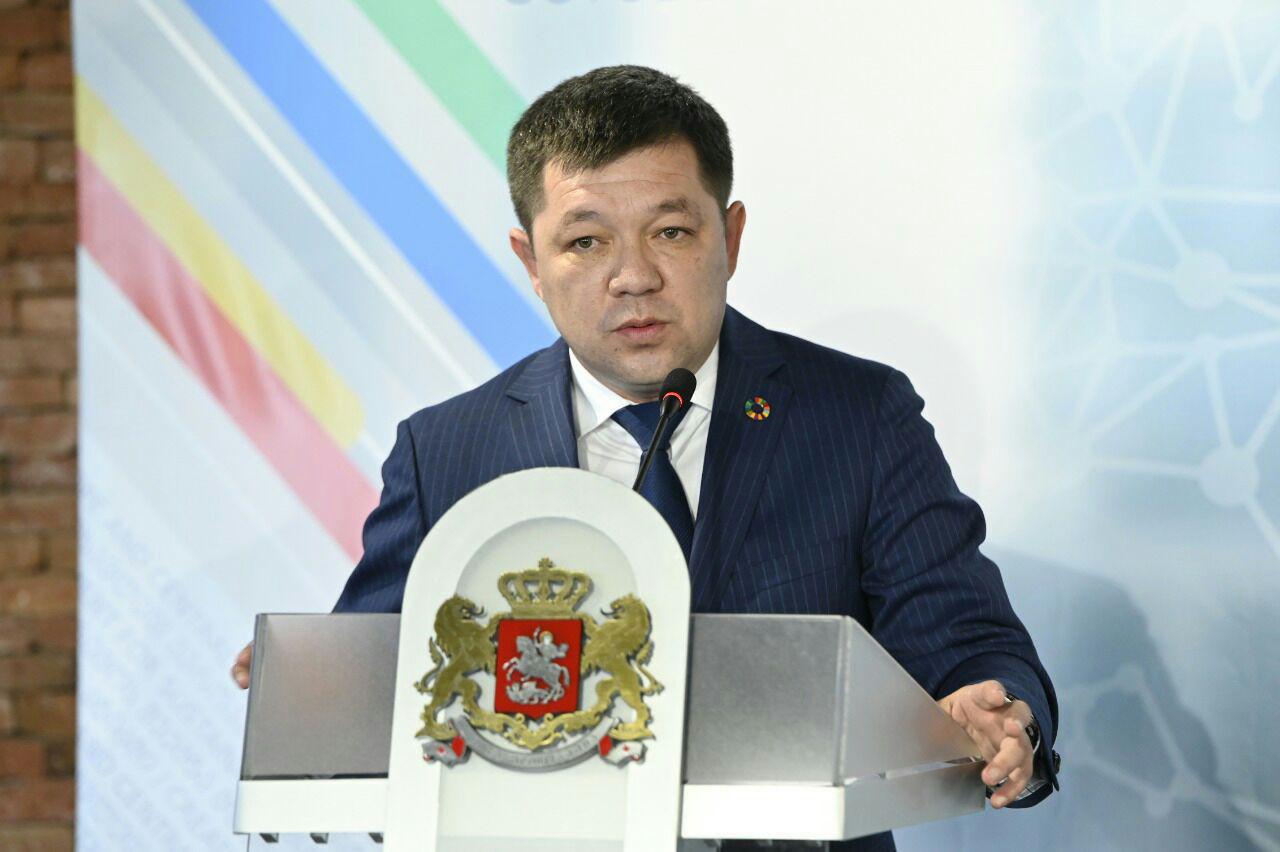 Main topics for discussion at the conference are protecting and supporting entrepreneurship, improving the investment climate, and the role of corporate social responsibility in business development.
Moreover, representatives of international organizations and business, government bodies of Georgia, the World Bank, the UN and the OECD also take part in the international conference.
A memorandum of understanding was signed between the Business Ombudsmen of Georgia and the Republic of Uzbekistan.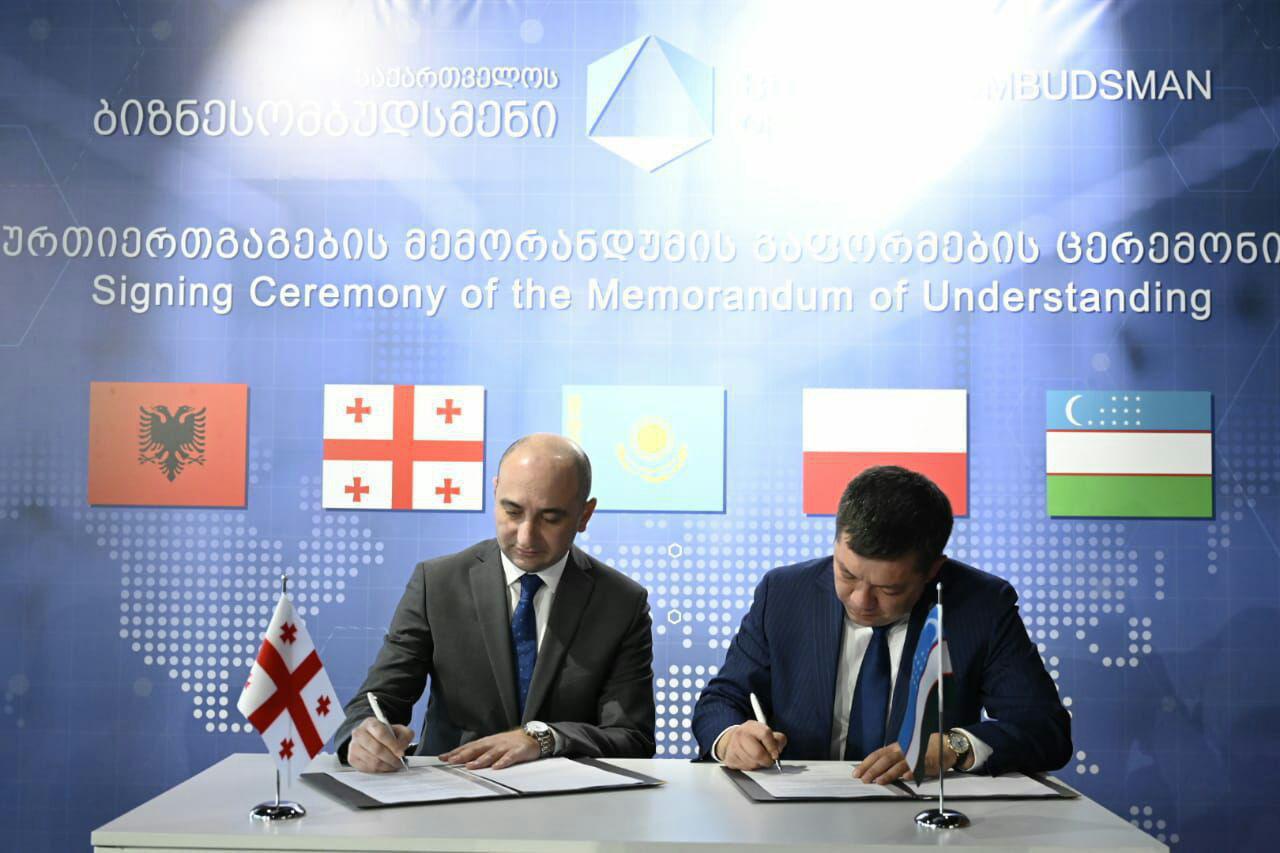 The document provides for cooperation between the two countries in matters of protecting the rights of entrepreneurs and the exchange of information. The parties agreed to improve the business climate, protect the rights and legitimate interests of business entities.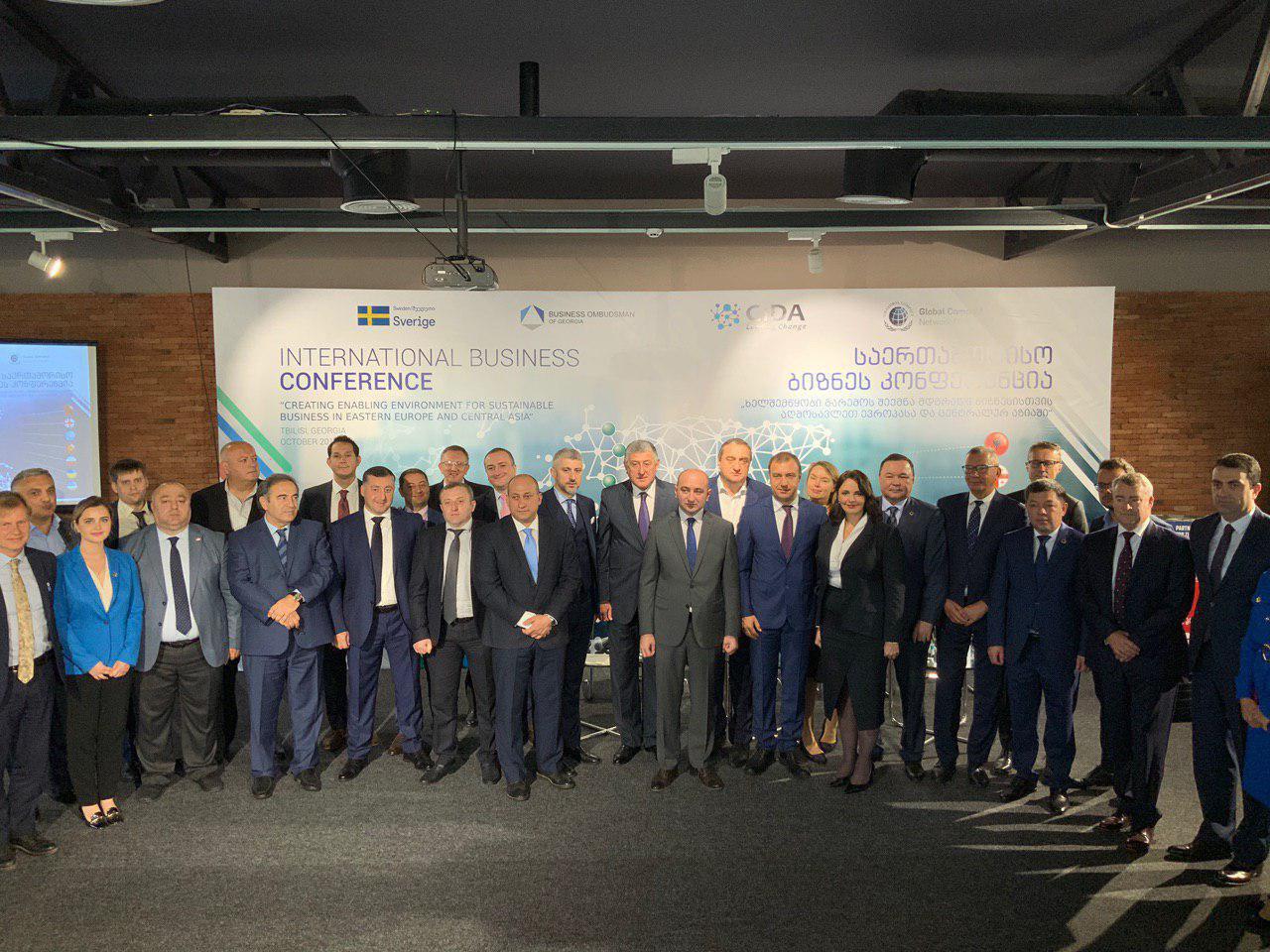 The sides noted that the Business Ombudsmen institutions of the two countries will play an important role in further strengthening trade-economic relations between Uzbekistan and Georgia.