Within the framework of the International Social Security Association (ISSA) World Forum in Brussels, the Ambassador of Uzbekistan to the Benelux countries Dilyor Khakimov met with the Secretary General of the organization Abi-Ramia Caetano.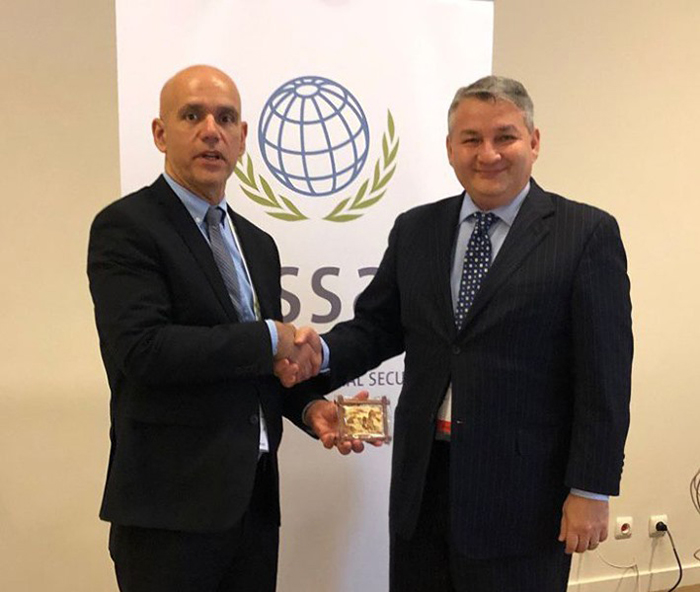 The largest international structure for social security, created in 1927 under the auspices of the International Labor Organization (ILO), is designed to assist affiliates in more than 180 countries in the development of dynamic systems and policies in this area. The Association provides high standards of social security by offering professional structures and recommendations to affiliates through the Center for Standardization, developing innovative approaches to overcome key social security challenges, exchanging unique international data, as well as organizing regional and global high-level forums.
During the negotiations, the parties exchanged views on the large-scale reforms being carried out in Uzbekistan.
As the Secretary General noted, initiatives of the country's leadership in the socio-economic sphere, attention paid to the population's social protection deserve the highest praise. Taking this into account, Abi-Ramia Caetano expressed the interest of ISSA in accelerating the process of joining Uzbekistan to the Association, which will make it possible to use the existing advantages and accumulated rich international experience in this area.
Following the talks, the parties confirmed their readiness for further steps in this direction.