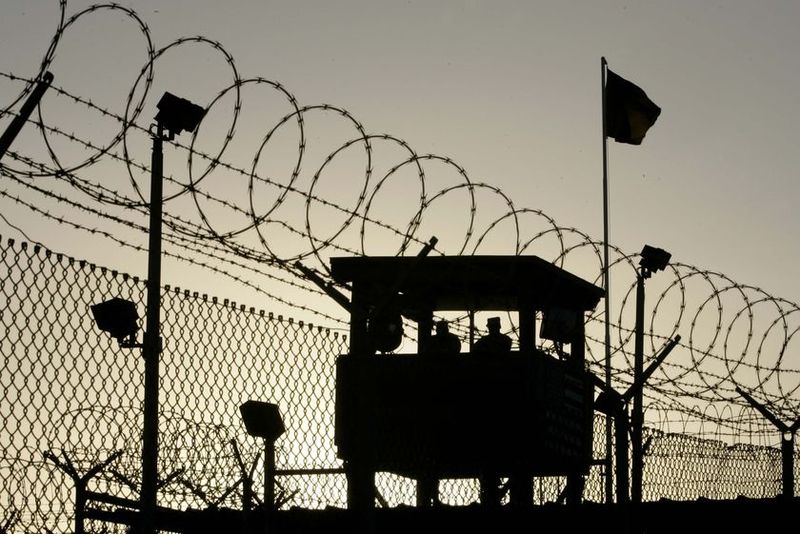 On October 21, during a press conference, head of the "Aliyev zargari" Gold Center Ahmed Aliyev spoke about the conditions in the "Jasliq" colony.
It should be recalled that on February 18, 2013, the Tashkent city court found the major businessman guilty of committing crimes under 23 Articles, including the creation of organized criminal groups, armed robberies, theft, fraud, etc.
"They beat me. People went crazy, got a stroke and a heart attack. I thought that in such places, there are bandits, people who should be isolated from society. I was shocked when I saw that half of the prisoners there were people, who were imprisoned "on order", he said.
Ahmed Aliyev said that there were many businessmen in the "Jasliq" prison.
"What is the difference between "Jasliq" and other colonies of Uzbekistan? It was the most remote colony. Lawyers were not allowed there. Actually, they should have had the right to visit their client every day. In "Jasliq", this was prohibited," he noted.
The businessman emphasized that although the colony was located in Uzbekistan, it did not obey any laws and had its own rules.
"People who protested were handcuffed to the bars. Beatings happened every other day. When relatives would come to meet, prisoners had to go through an examination procedure before meeting them. If there was a bruise on his body, then under any pretext, the prisoner would not be allowed to meet his relatives," Ahmed Aliyev said.
He also told how prisoners lived in "Jasliq".
"In winter, we got frozen, in summer, we suffered from the heat. If a person is thirsty, only hot water flows from the tap. Cold, heat, oppression, humiliation…" he said.
Ahmed Aliyev thanked Shavkat Mirziyoyev for the assistance provided.
"The President of Uzbekistan returned sons to their mothers, and fathers to their children," he concluded.