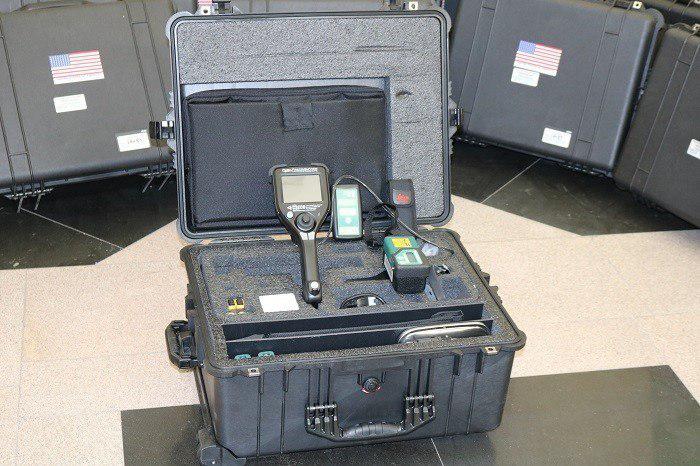 The United States handed over 23 units of ST-40 search kits to Uzbek customs authorities used, for searching different compartments of a vehicle for hidden contraband, the State Customs Committee of Uzbekistan reported.
The equipment has been transferred through the US Department of State's Export Control and Related Border Security (EXBS) program. The program adviser Nicholas Cavallero handed over the search kits to the Uzbek side.
The Export Control and Related Border Security program is an initiative of the US Department of State and provides practical assistance in various areas according to the needs of Uzbekistan.
The purpose of the program is to assist customs control bodies in improving their ability to investigate, prevent the proliferation of weapons of mass destruction (WMD) and destabilizing accumulations and irresponsible transfers of conventional weapons.
To date, within the framework of this program, technical equipment worth nearly $5 million has been provided to Uzbekistan, more than 30 seminars, trainings, conferences and other educational events were organized both in the republic and abroad.