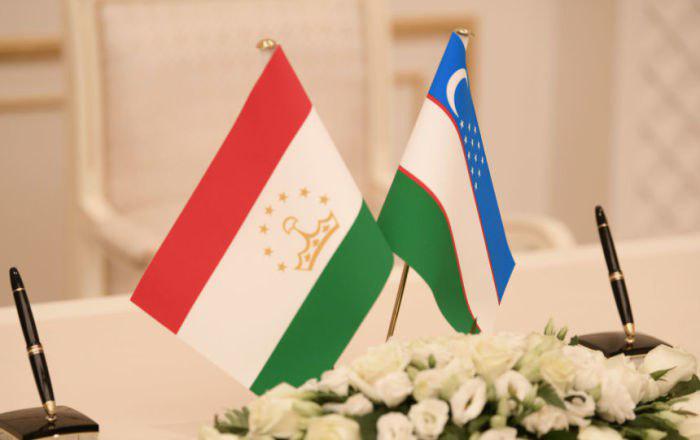 On October 24-27, a regular meeting of the delegations of Uzbekistan and Tajikistan was held in Dushanbe to coordinate the organizational and legal issues of demarcation of the Uzbek-Tajik state border, the MFA press service said.
During the negotiations, draft regulatory and technical documents on demarcation of the state border, as well as a schedule of meetings for 2020 were agreed.
The parties reached an agreement on introducing the above documents for approval by the joint demarcation commission.
Following the event, Tulkin Abdullayev, First Deputy Chairman of the State Committee on Land Resources, Geodesy, Cartography and State Cadastre of the Republic of Uzbekistan, and Azizmamad Karimzoda, First Deputy Chairman of the State Committee for Land Management and Geodesy of the Republic of Tajikistan, signed a protocol of the meeting.
According to the agreement, the first meeting of the joint demarcation commission will be held in Uzbekistan.