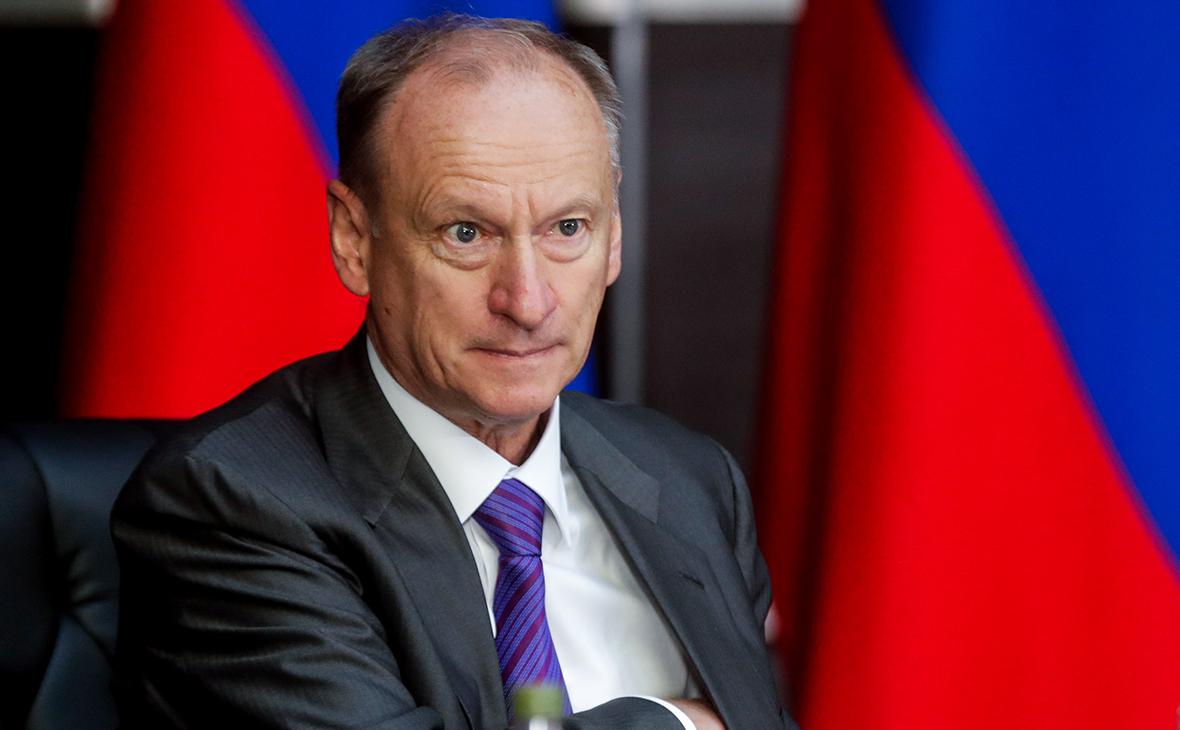 Secretary of the Security Council of Russia Nikolai Patrushev will visit Tajikistan and Uzbekistan on October 30-31, TASS reports.
"On October 30 in Dushanbe and October 31 in Tashkent, Nikolai Patrushev will hold Russian-Tajik and Russian-Uzbek consultations on the apparatus of security councils," Russia's Security Council said in a statement.
In May of this year, Patrushev held talks with colleagues from Tajikistan and Uzbekistan in Bishkek on the sidelines of the annual meeting of SCO secretaries of security councils.
The last visit of Nikolai Patrushev to Dushanbe was in November 2017, and to Tashkent – September of the same year.